We're driven by
our purpose
We exist to protect, heal and nurture in the relentless pursuit of a cleaner and healthier world. We fearlessly innovate in this pursuit across our Hygiene, Health and Nutrition businesses.
We do this by combining consumer insights with cutting-edge research to provide product solutions.
Jump to ...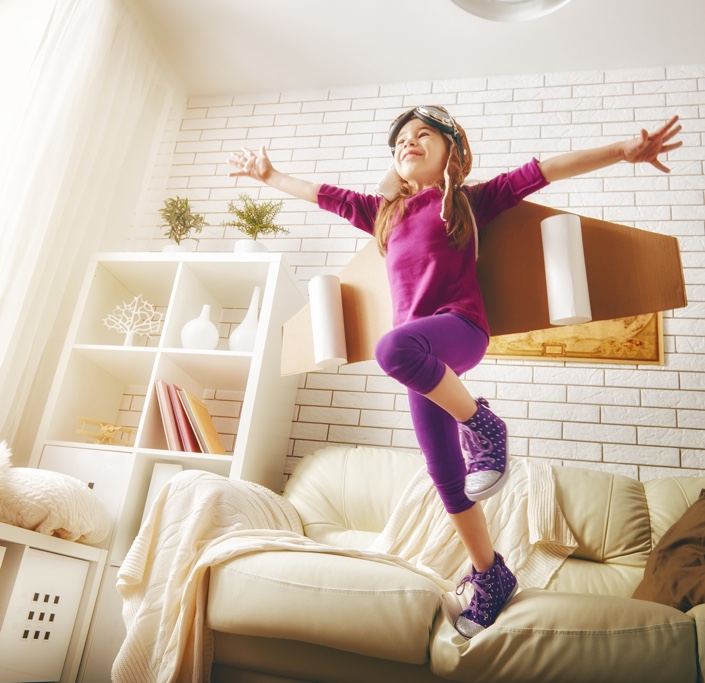 You might not recognise our name, but you will be familiar with our brands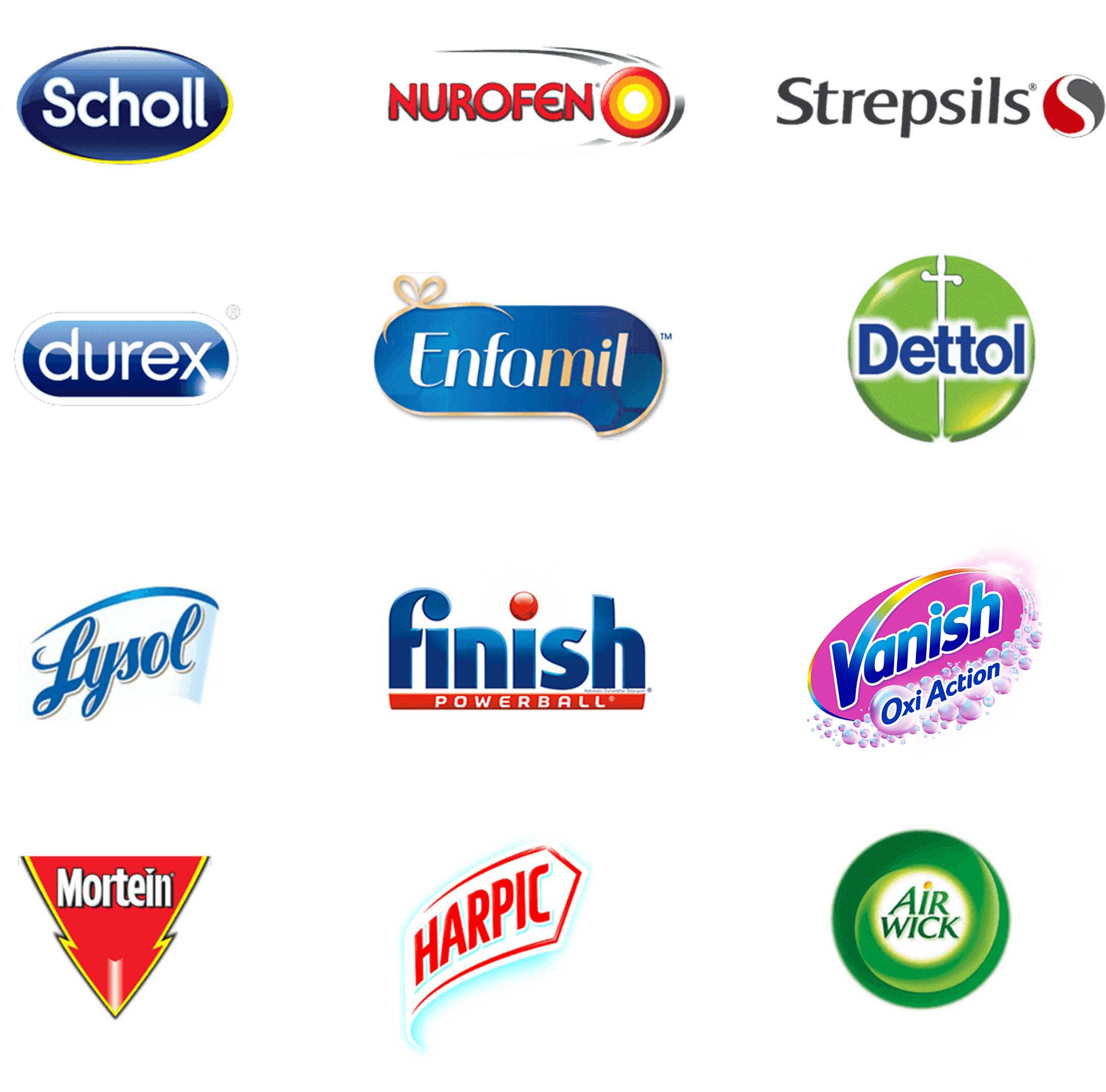 RB innovation
At RB, we have a fight on our hands. A fight to make access to the highest quality hygiene, wellness and nourishment a right and not a privilege. So we're always looking for the next breakthrough that can make a real difference. We have some of the most well-known household brands such as; Scholl, Nurofen, Strepsils, Durex, Gaviscon, Dettol, Lysol, Finish and Vanish. These brands have taken care of generations of consumers for almost 200 years.
We understand that innovation is not just about products that protect our world, it's also about making a difference to our society and the environment. We know that partnership and collaboration is key to turning scientific breakthroughs into everyday consumer solutions.
Our business is divided into three core areas, hygiene, health and nutrition. This allows our people to focus their expertise on finding solutions in the areas that matter, so that we can make the biggest difference to people's lives.
Our approach to innovation
Our global team is made up of a diverse mix of multidisciplinary specialists with extensive experience.
For each new project or partnership, we have the breadth of experience to unlock and develop the value of potential innovations.
Learn more about Health innovation
Our global reach
We're located across 60+ countries around the world and have major R&D facilities in the UK, Germany, Italy, India, China, Thailand and the USA.
Our global centres of excellence drive RB's innovation leadership. We have specialist expertise across our global sites that drive innovation forward.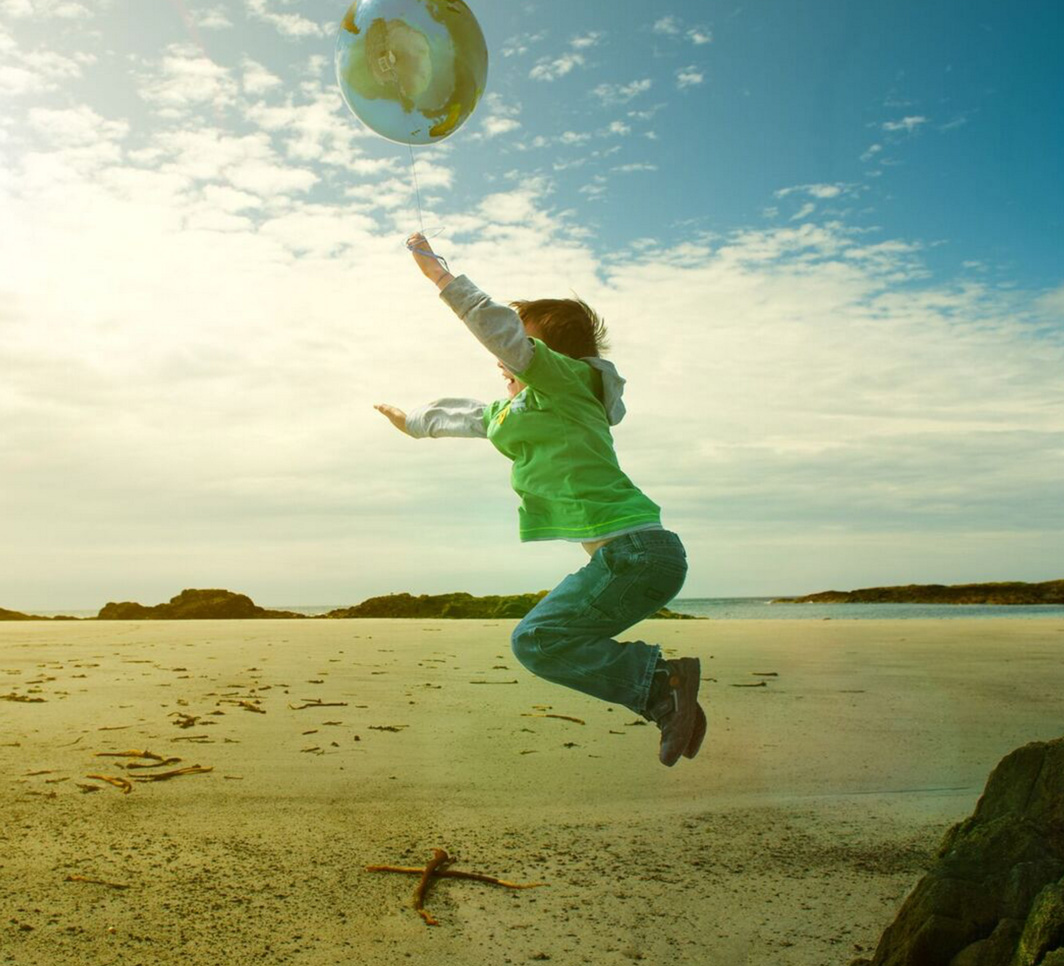 Suppliers & partners
We're the global force in hygiene, health and nutrition, but we can't do it alone. Partnership with like-minded innovators is in our DNA and it defines our business.
We're at the centre of a global network of expert individuals and organisations, all working together in our pursuit of a cleaner, healthier world.