Driving innovation
in healthcare
We turn scientific breakthroughs into everyday consumer health solutions for today, tomorrow and the future.
As the global health landscape shifts towards illness prevention and wellness, the need for innovation within the consumer healthcare space is acute. Having a strong innovation pipeline of early warning and preventative solutions is our goal and is crucial to delivering innovative solutions to put health in your hands.
At the same time, consumers' approach to health and their expectations of healthcare solutions are changing. Empowered by technology and the wealth of information now at their fingertips, individuals are taking their health into their own hands, proactively seeking wellness and preempting potential ill-health. 
Quick Links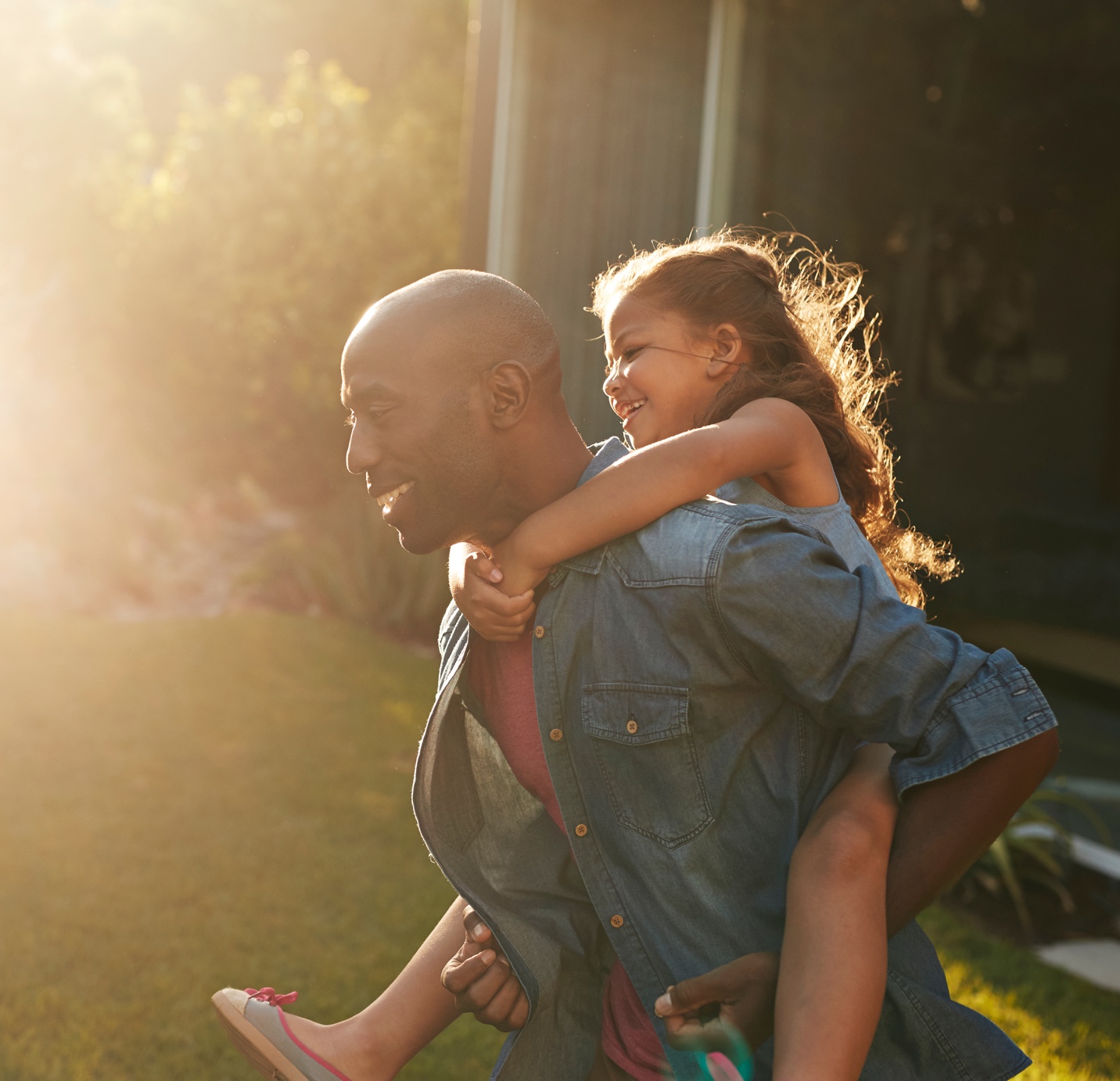 We are committed to making a difference to the health of as many people as we can, in either small or big ways. Sometimes it's the little innovations that make a big difference to people's lives. We have launched a number of world first pain relieving products including most recently, the very first 24-hour medicated plaster under our Nurofen brand. At the same time, we don't shy away from the big challenges, such as finding solutions for a growing and ageing global population.
As a consumer driven company, we are dedicated to matching our consumer insights with our scientific expertise to uncover health solutions that make a real and significant difference to people's lives. This is what makes us a leader in consumer health.
Product innovations
We're experts in the science of living. We combine technology, insight and creativity to ensure we produce innovative solutions that bring health solutions into the hands of our consumer.
See some of the exciting innovations we have developed recently.




Our innovation focus
We're determined to improve people's lifetime health and wellbeing. From having the best start in life to preserving physical and mental agility in later years – we want to turn everyday ailments into a thing of the past and challenge the status quo.
But we can't do that alone. We currently have a call to arms in three critical areas, at every stage of life, for academics, entrepreneurs, HCPs and innovators to partner with us to make a real difference.
Email us at partnerwithus@rb.com