Our innovation focus
RB has chosen three critical 'life' areas because these are the areas we have identified as having the biggest needs and where we can make the most impact on people's lives.
Improving the availability and sophistication of consumer healthcare solutions can make a real difference in these areas.
Quick Links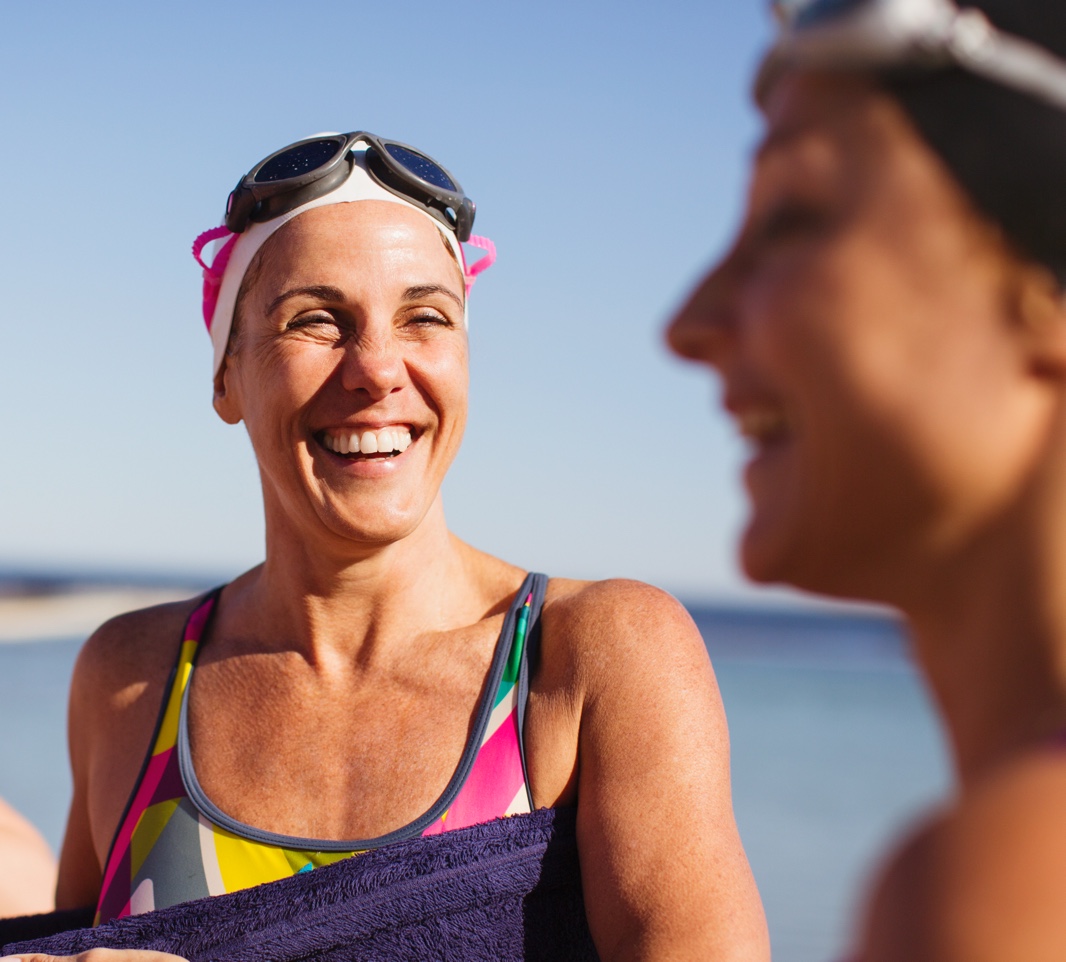 Healthy Start
Approx. 80% of brain development takes place by the age of 31. Among the factors that influence early brain development, provision of optimal nutrition is one of the top three2.
Our mission is to find ways to optimise nutrition for infants and pregnant mothers to set the stage for healthy living throughout the lifespan. We're leading the way in the globalisation of human milk inspired innovations in a bid to foster the critical development of the growing brain.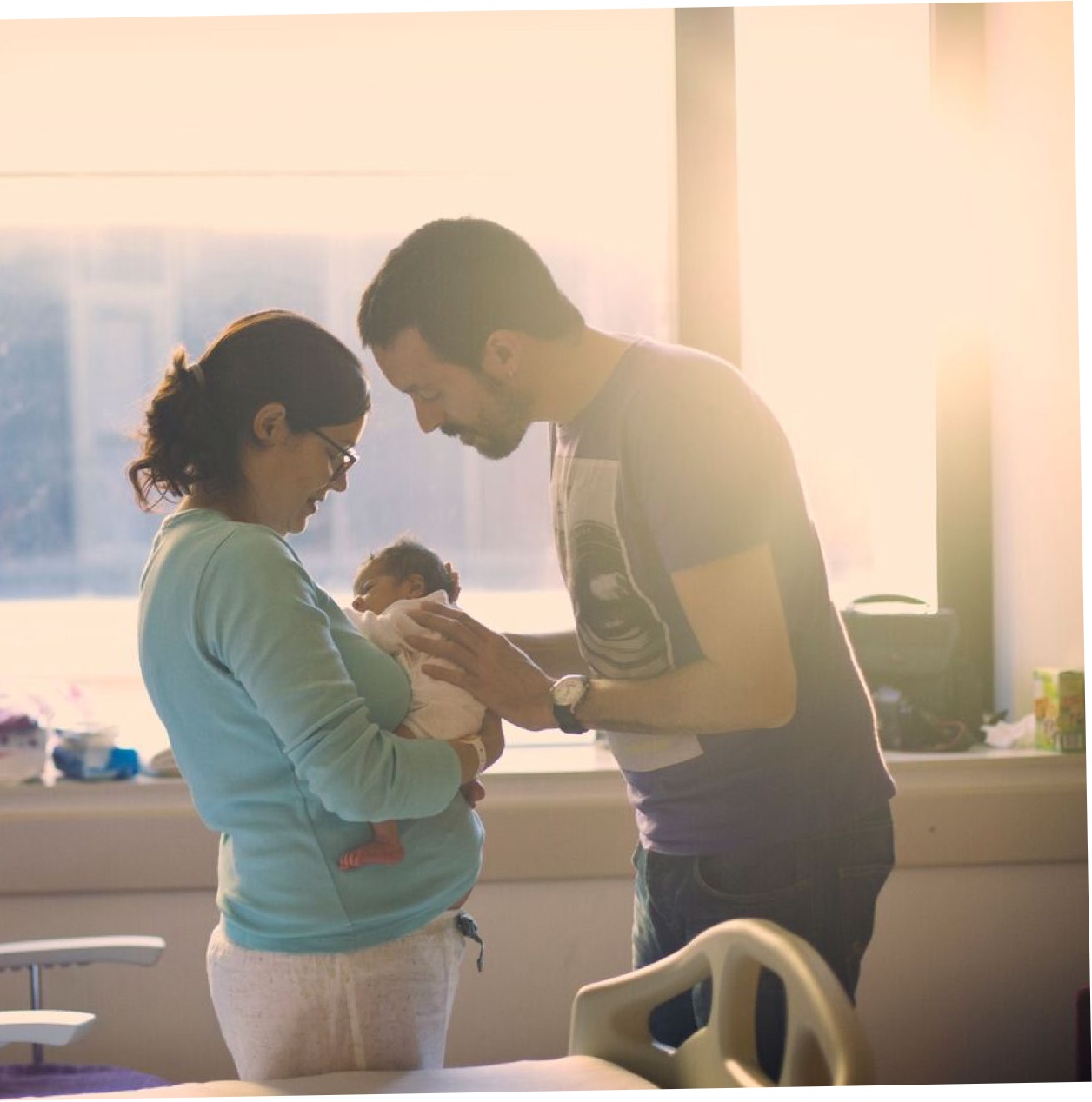 Healthy Living
A fifth of adults around the world experience and suffer from pain which can come on at any given moment3. We want to address this and challenge the status quo by looking harder for solutions to tackle everyday ailments.
As well as nurturing a global science-tech ecosystem to help us find solutions in these areas, we are also interested in hearing from entrepreneurs who have a similar passion to tackle health issues that have become 'common' ailments.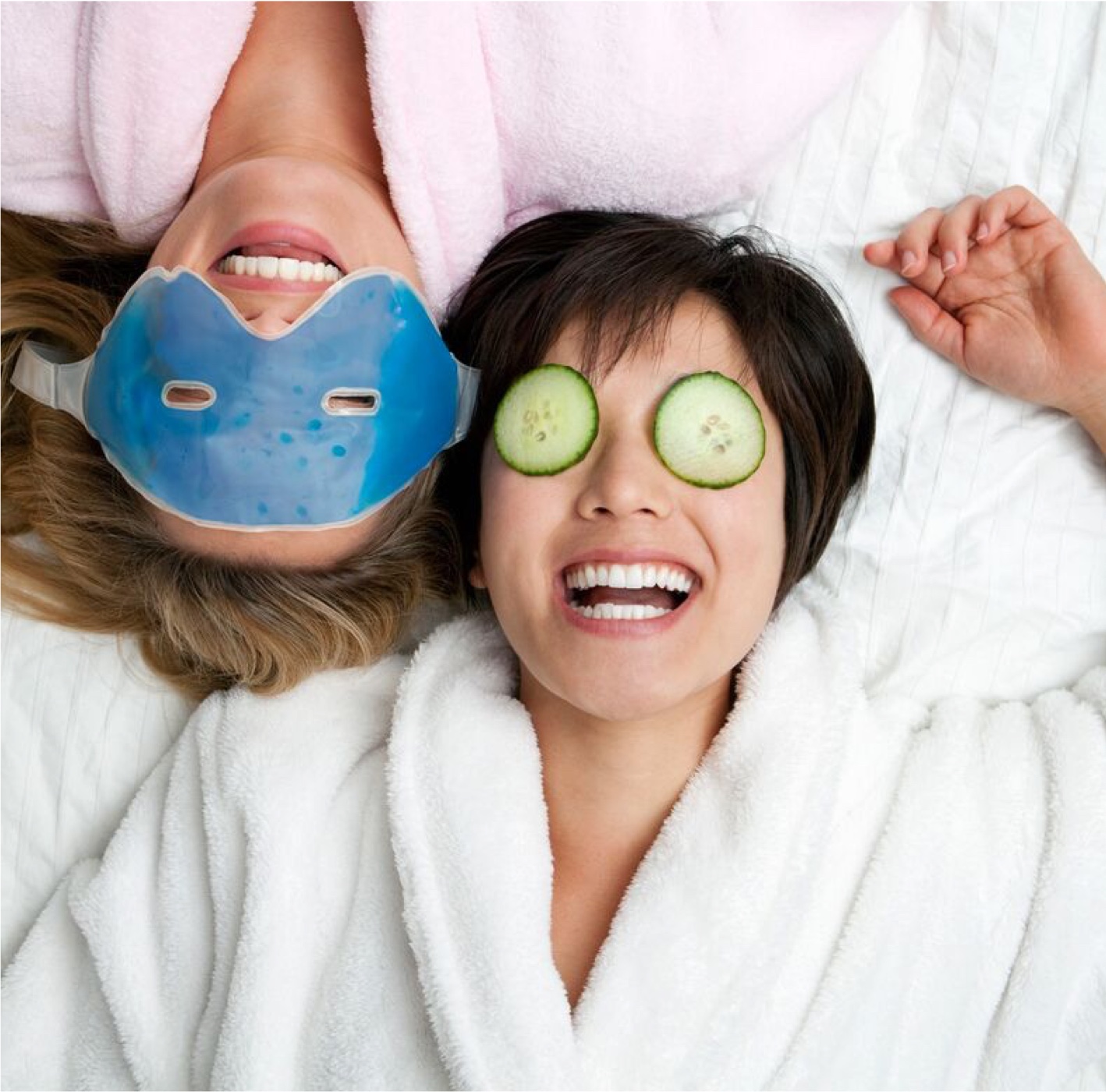 Healthy Aging
By 2047, there'll be more people over the age of 60 than children under the age of 164. Maintaining a good quality of life across generations will be more important than ever.
So we are committing to explore how science can optimise cognitive health for millions of people worldwide and how it can lead us to new approaches and solutions that cater for our aging population.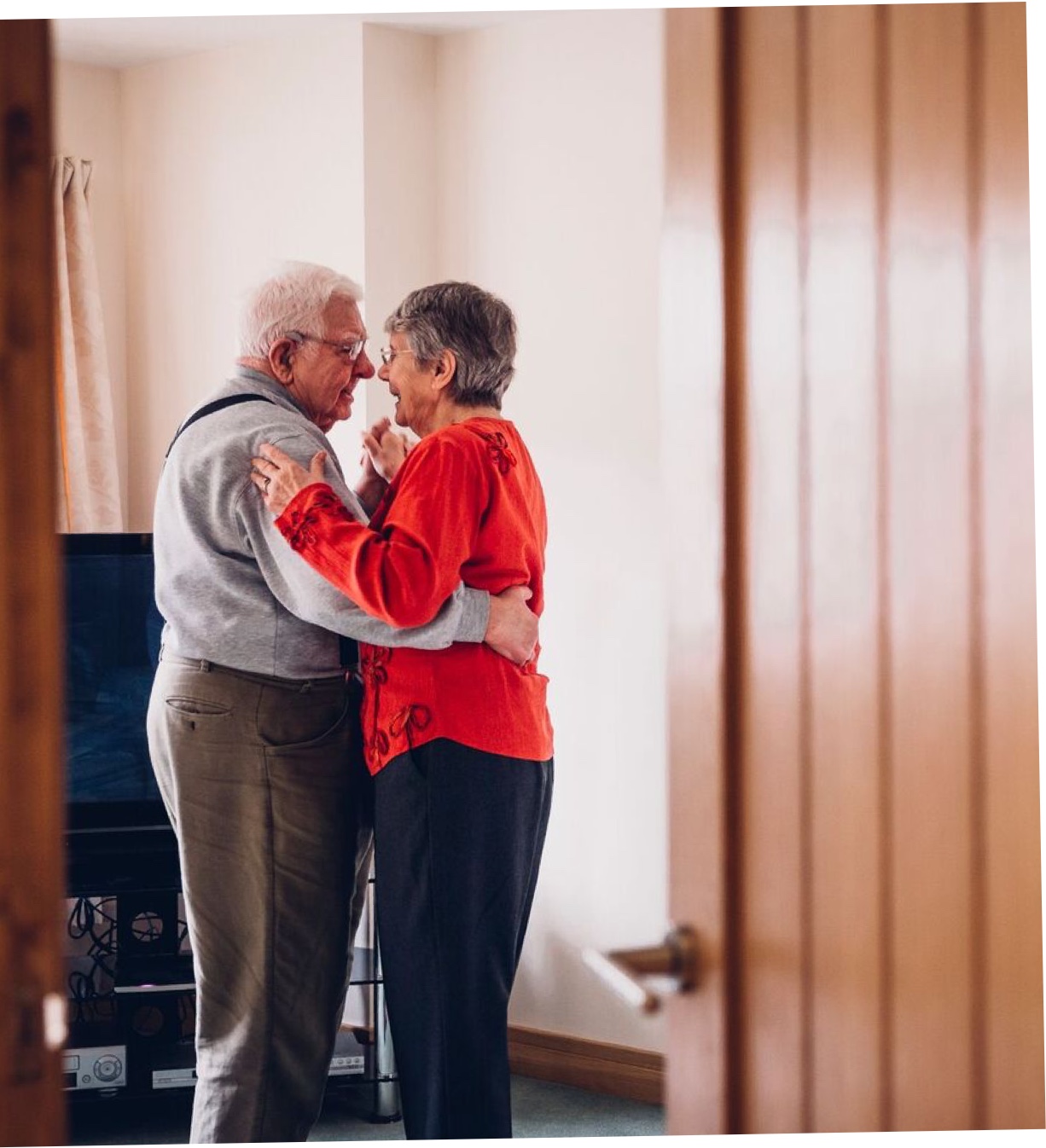 Citations
Issues in the timing of integrated early interventions: contributions from nutrition, neuroscience, and psychological research.Wachs TD, Georgieff M, Cusick S, McEwen BS
Ann N Y Acad Sci. 2014 Jan; 1308():89-106.