What this report makes abundantly clear is that healthcare needs are now too big, too numerous and too complex to be met by one entity behind closed doors. Instead we must evolve our approach to innovation and explode disciplinary and organisational silos to drive collaboration in the healthcare market. This report is not just bedtime reading. It is our call to arms for academics, entrepreneurs, SMEs and innovators to partner with us, innovate in these areas and improve the health and well-being of consumers at every stage of their lives.
Report highlights
Chronic conditions will define the next decade, accounting for almost three quarters of deaths worldwide by 2020
Growth in global healthcare spending is projected to almost double to an annual rate of 5.4% between 2018 and 2022
Consumer acceptance and expectations of technology will play an increasing role in consumer healthcare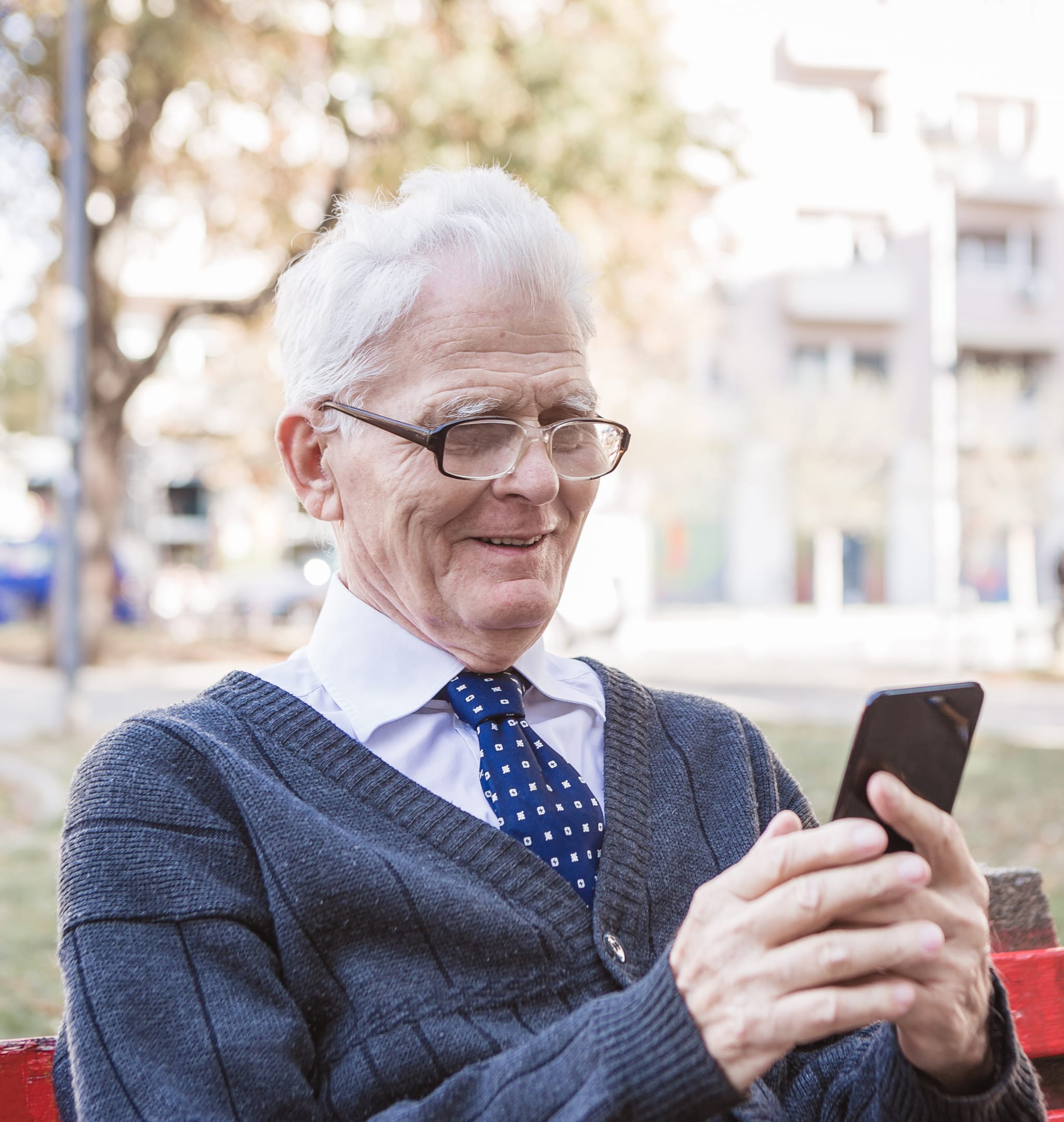 What's coming next?
 
Urbanisation, the rise of self-help and unprecedented consumer access to advancing technology, will drive health innovation in four major areas over the next decade:
1. A healthy start
As the number of Caesarean births  grows, greater focus will be placed on mitigating the negative impact on the infant's microbiome
Products that replicate the benefits of vaginal birth without drawbacks will be a key area of development
Microbiome research will also be harnessed to create next generation probiotics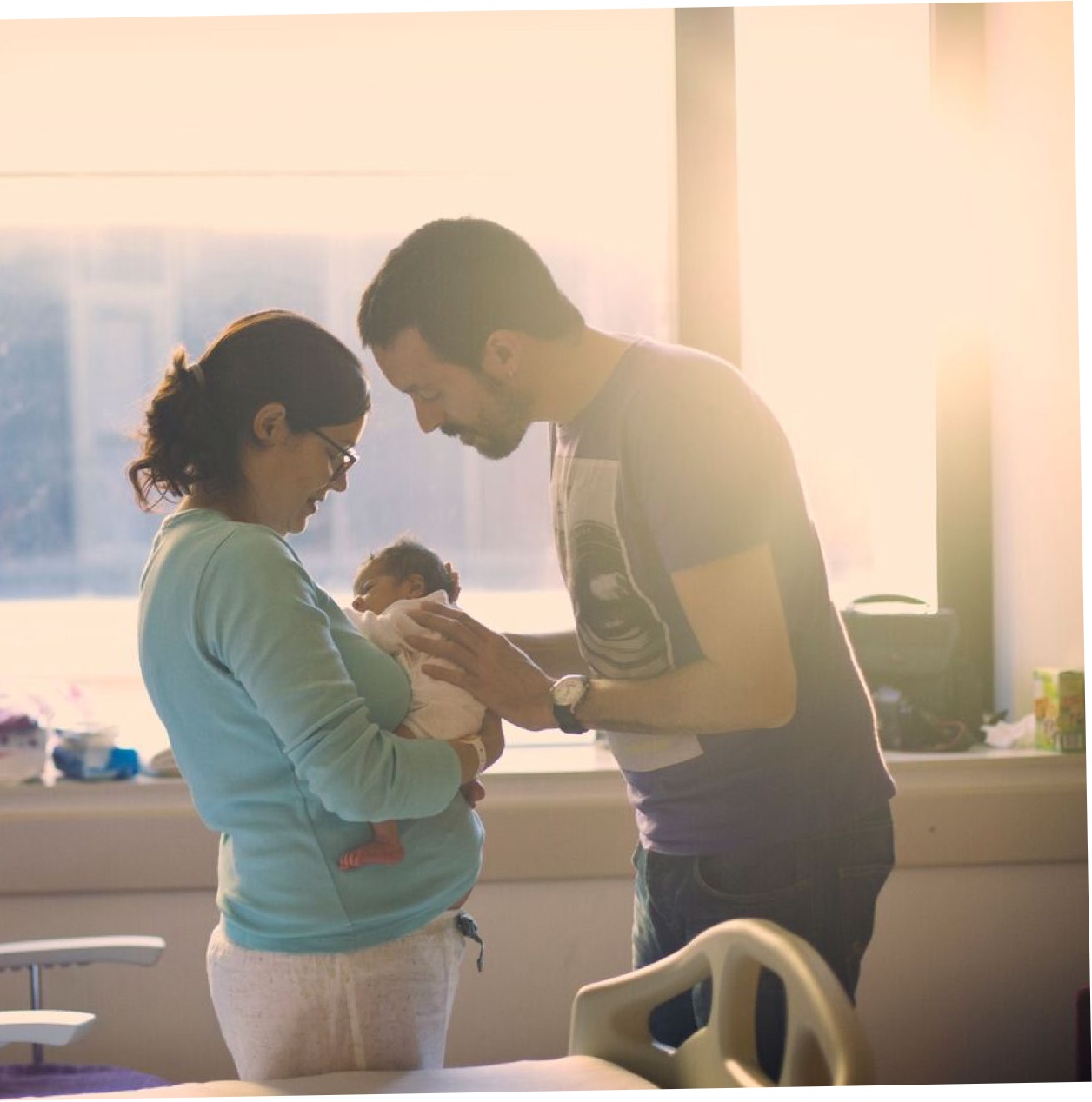 2. Living a healthy life
Wearables will move beyond monitoring devices to analyse wearers' sweat for different biomarkers and signs of ill-health
3D printing will enable access to hyper-personalised drugs uniquely tailored in shape and quantity to the individual
Nanotechnology will revolutionise pain management, allowing medication to be injected into immune cells and transported through the body to the site of inflammatory pain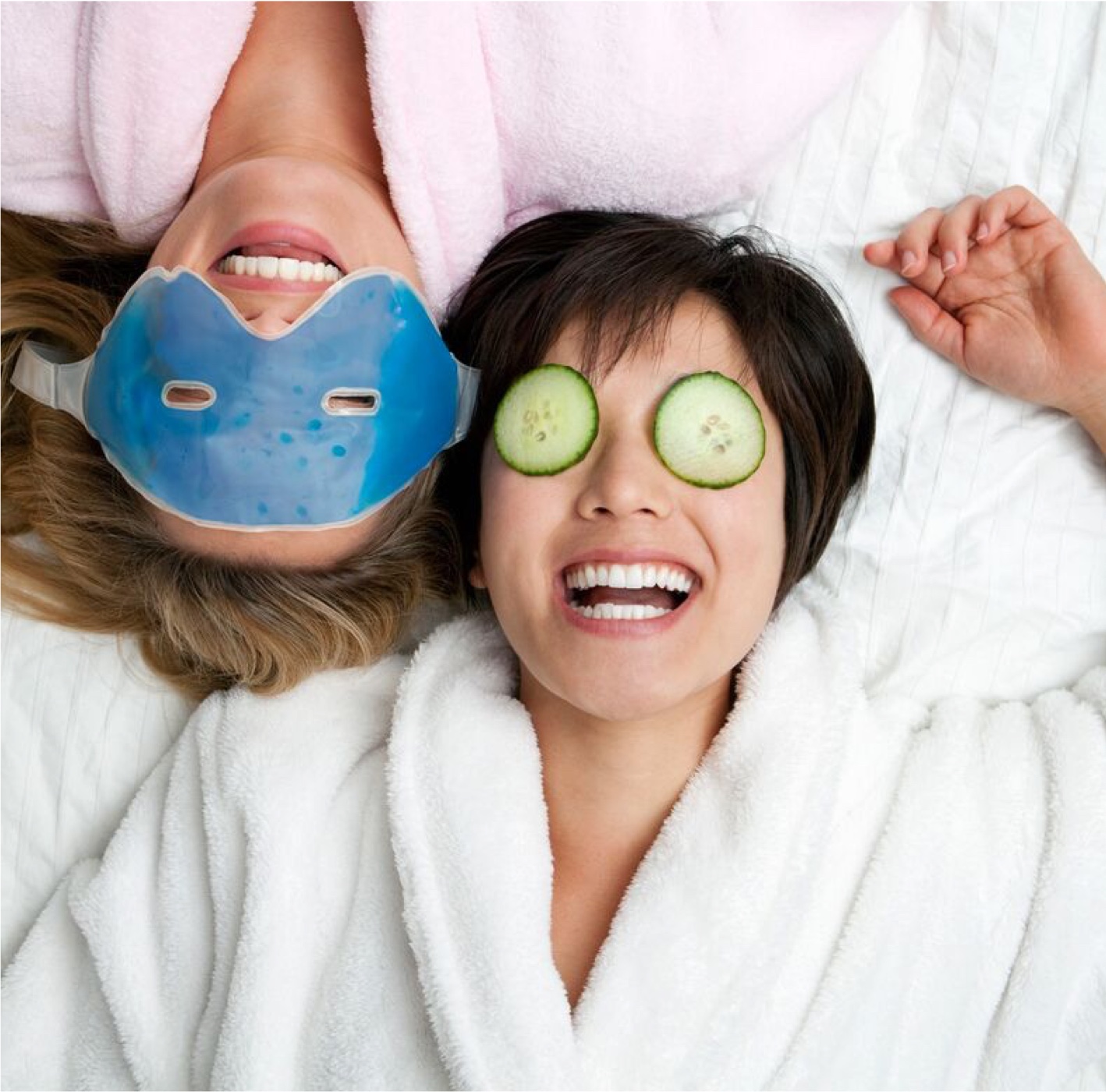 3. Ageing wellness
In-home smart speakers will be used to detect early signs of Alzheimer's, Parkinson's and other age-related illness
Optical sensors embedded in bathroom mirrors will monitor for changes in skin colour indicative of poor cardiovascular health
Digital technology will be combined with virtual and augmented reality to tackle loneliness – enabling people to interact with friends, family and virtual companions