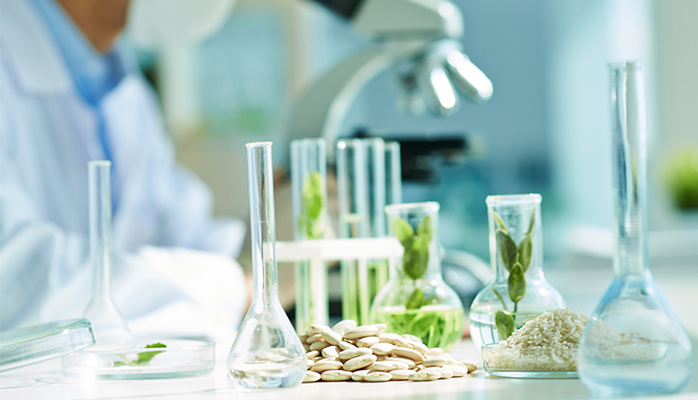 The human nose is capable of detecting one trillion distinct scents, making the technology around fragrance incredibly complex, exciting and innovative.
But fragrance technology is more than just smell for us. Fragrance gives us the opportunity to tell a story through scent and improve the freshness of our homes. To accomplish this, we are continually looking to formulate products better with fragrances, for novel ways to mask odours or ways to completely alter the chemical structure of odours so that they cannot be detected. Equally important to us is the ability to incorporate fragrances into our products in exciting new ways (e.g. solvent systems).
Fragrance in many cases is the fingerprint of the products we use and is a highly personal preference. But with preference comes the ability to deliver to people exactly what they want, driving loyalty through new technologies in this space and changing the way they think about our products.
We work together with our core fragrance houses to understand exciting new science in this field, relying on their long-proven expertise to deliver true disruption and are looking for ground-breaking ideas that can build on these partnerships.
The way in which a product is delivered can make a big difference in how you view its ability to perform. We at RB are all about delivering superior solutions, so making sure we're developing new and better approaches to deliver the benefits of our products is critical to us.
Whether it is innovative aerosol technologies to make spraying disinfectants on soft surfaces easier or disruptive ways to reduce the amount of plastic in our products, we are always looking at how new innovations can further improve our products and the end user's experience.
From highly visible changes like new types of packaging to unseen changes like encapsulation technologies, we are interested in finding truly innovative ways to bring the holistic product experience to life.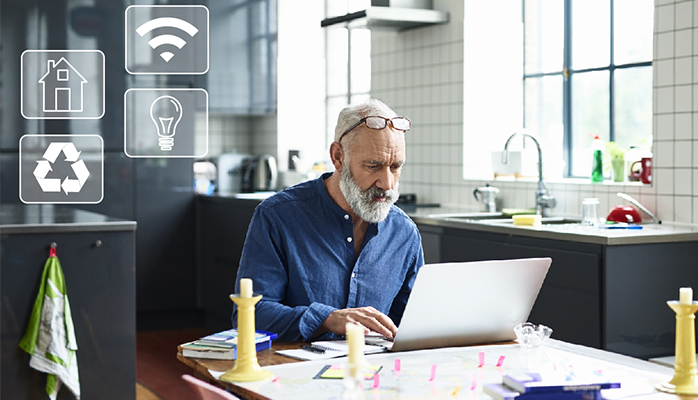 For us connected solutions are the intersection between our ubiquitous products that you see every day across the world with the exciting emerging technologies out there, such as new sensors to connect things together through the internet. We are very passionate about doing things differently.
Digital disruption means different things to different people, to us we think of it as being able to bring to life new products and improving current product lines through innovation and new technologies. It is truly exciting for us and hopefully you too!
By using technologies such as cloud computing we can analyse, we can compute, but the main thing is that we can do so much more that we couldn't do if it was on machines in offices and labs. Aligning our cloud services to other tools such as Artificial Intelligence (AI) and Machine Learning (ML) we can understand much more about the world around us. We can understand more about our formulations or improve our products to be more sustainable. There are infinite ways we can use AI and ML, and that's what we are striving to do. Improve and Innovate.
Technology has rapidly changed over the past few years, allowing us to understand more about how products are used, how long they will last, how you can use them better and more efficiently. Sensors help us to do this. We are working to take these and the other amazing technologies to build truly exciting results.
People remain at our heart with our brilliant products delivering on their unique needs. These emerging technologies offer the opportunity to truly step-change what we can offer and what we can understand in real time.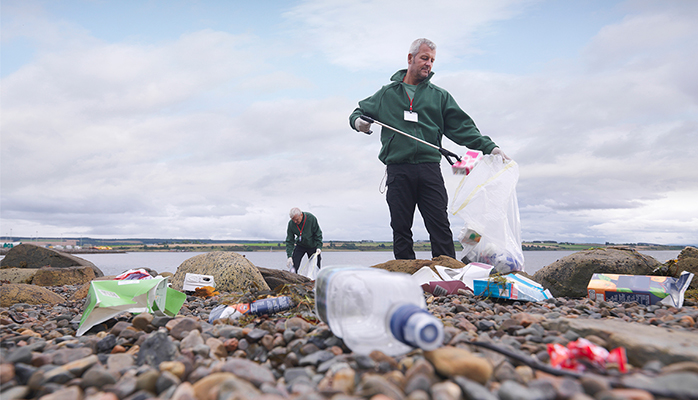 Designing and producing safe, high-quality products that are effective in instilling confidence in the people who use them is the cornerstone of what we do. To that end, we're always scouting for novel, safe, alternative ingredients that we can use across our portfolio.
When combined with our focus on sustainable innovation, our Safe and Effective Alternative pillar enables us to design and produce our products in a way that maximises the benefit to those who use them while minimising impacts on the environment.
From building a safe range of preservatives to investigating sustainable chemistries, we continue to look for innovative ways to develop products that promote safe and sustainable design. Key areas of interest include:
Waste prevention
Designing for energy efficiency
Designing for degradation/reuse/recyclability
Designing for use of bio-based/renewable/safer raw materials
Designing for reduced water use and impact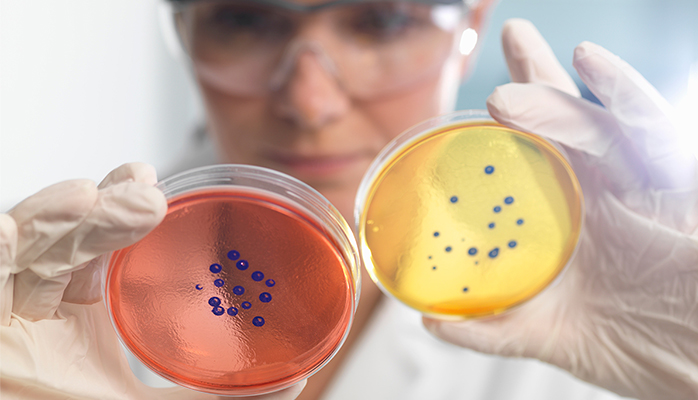 From small pathogens like viruses, bacteria or fungi to other pests such as the mosquito, who may be small but are the deadliest animals in the world. We produce many products that help people manage germs or pests in their daily lives.
Powered by a state-of-the-art entomology lab and industry-leading microbiology capabilities, we continue to develop solutions to help protect people and their homes.
Germs are everywhere, so we are constantly looking for innovative ways to help people eliminate harmful bacteria in the home and on the go. Our pest care brands have evolved from an insecticidal powder into a wide range of products, including sprays, baits and plug-ins and are looking to continue that history of innovation with new, disruptive solutions.
From next generation antimicrobials to non-chemical approaches for pest and germ management, we're constantly looking for innovative technologies and partners, so we can create unique solutions for today, tomorrow and the future.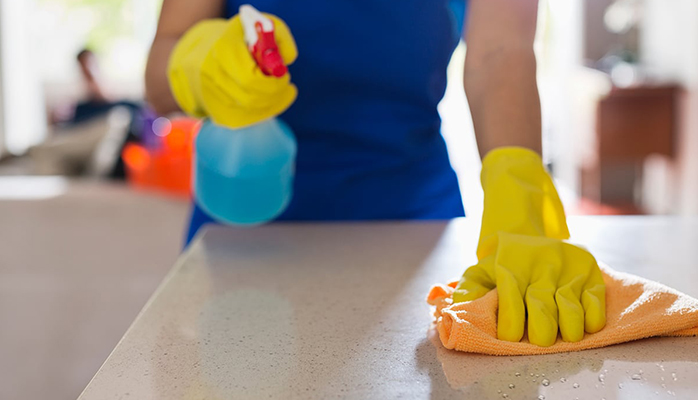 Surfaces are everywhere; the fibres on your t-shirt are one, the floor you are standing on is another. Even the toilet bowl and your wine glasses are unique surfaces.
Applying the latest science of cleaning—novel enzymes, surfactants, nonwovens and bleaching technology—is at the heart of our efforts to develop products that help consumers eliminate dirt, germs, pests and odours. But we're also looking at ways to step-change the way we clean, remove stains and maintain your home.
Understanding this, the ability to change how our surfaces act has the potential to step-change the way we clean. But it does not stop there; imagine a world where stains are repelled, and your surfaces stay cleaner, longer.
Surface modification is an exciting area of innovation that lets us design products that change the way dirt, stains, and germs interact with the physical world. By understanding how to tune these interactions, we aim to develop new, innovative products with the potential to transform the way we clean.