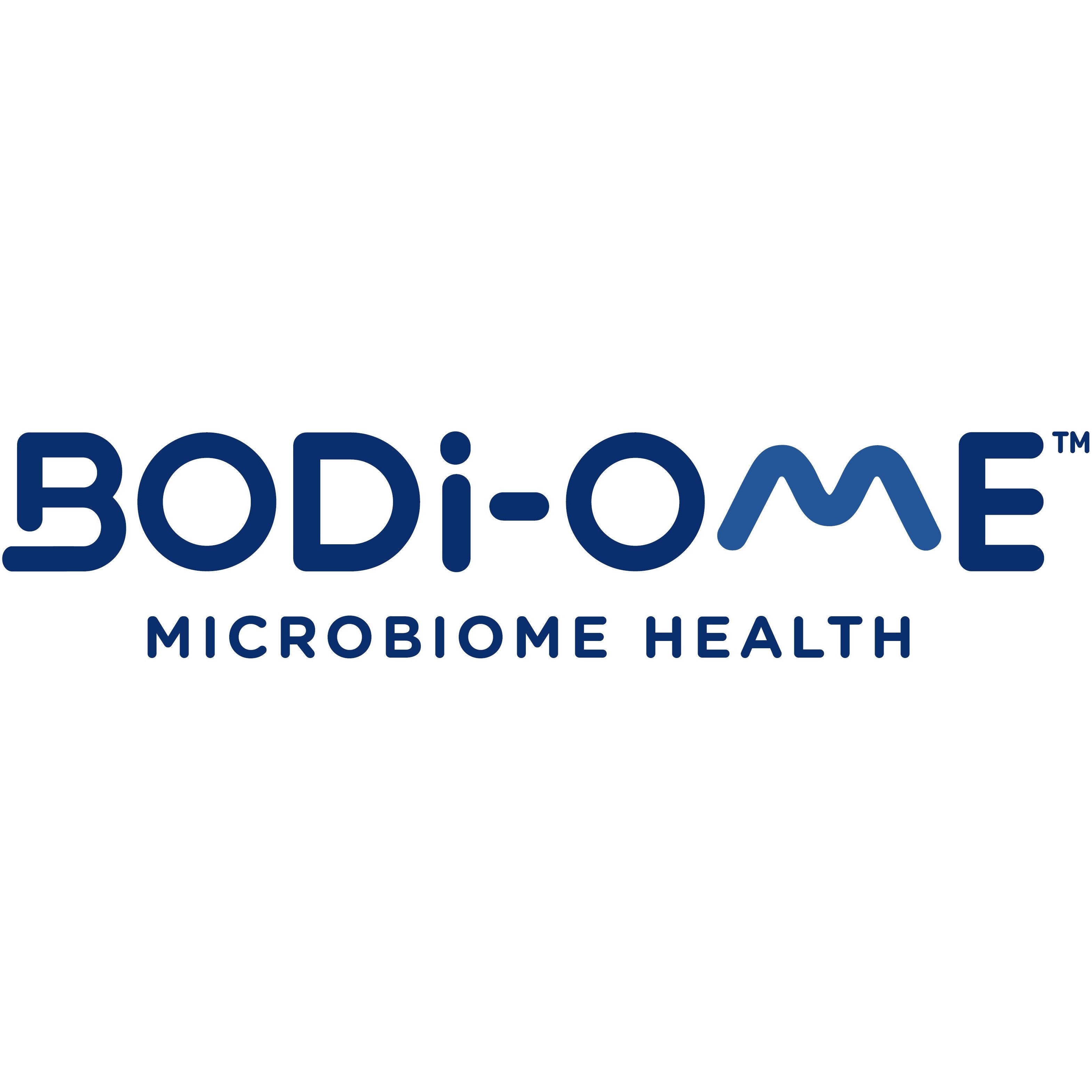 Targeted Probiotics for the Gut and Beyond
A healthy microbiome is important for your overall physical and emotional well-being. That's why at Bodi-Ome, our mission is to nourish your microbiome and unlock a world of human possibilities for YOU. Our team of scientists and researchers is dedicated to providing you with high quality and clinically proven probiotic strains for targeted health benefits for your gut and beyond. We love and care about your bacteria so they can love and care for you.

Bodi-Ome's line of clinically proven, targeted probiotics help support your gut, immune, heart, and vaginal health, as well as mood.*

*THESE STATEMENTS HAVE NOT BEEN EVALUATED BY THE FOOD AND DRUG ADMINISTRATION. THIS PRODUCT IS NOT INTENDED TO DIAGNOSE, TREAT, CURE, OR PREVENT ANY DISEASE.
2020
Launched in United States
5
Targeted Probiotics Products
6
Clinically Proven Probiotic Strains
Stories
What's happening at Bodi-Ome
Videos
The latest advertising from Bodi-Ome
Take a look at how Bodi-Ome can support your gut health and beyond.