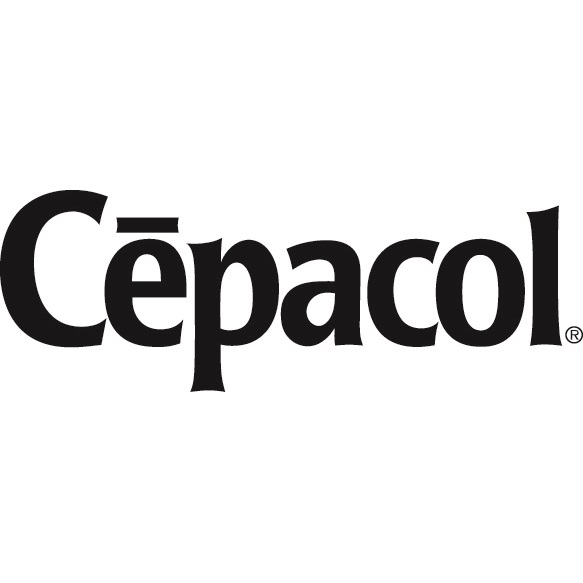 Fast-acting, maximum-numbing sore throat pain relief
A sore throat is a pain and usually manages to creep up on us at the most inconvenient times. You know you can count on Cēpacol to help relieve your sore throat pain. It's the brand trusted and recommended by doctors.*

*IQVIA, using the ProVoice Survey, received 4,850 physicians' responses from June 1, 2018 to May 31, 2019 and recorded OTC product recommendations in the Sore Throat Lozenges category.
No. 1
Doctor Recommended OTC Sore Throat Lozenge in the U.S.*
1939
Launched over 80 years ago
Stories
What's happening at Cēpacol
Sore throat prevention tips
Here are some tips to help prevent a sore throat from happening:
Learn more
How to treat a sore throat
Now that you've identified the symptoms, it's time to take action to prevent that sore throat from getting worse.
Learn more
Videos
The latest advertising from Cēpacol
Watch our latest tips, tricks and products for relieving sore and scratchy throats