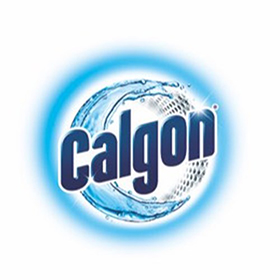 Keeping your washing machine in top condition
Calgon has been trusted to protect the vital parts of washing machines from limescale and dirt build-up for over 50 years. It's the only water softener recommended by leading washing machine manufacturers.
No. 1
Water softeners worldwide
30+
Countries trust Calgon
Stories
What's happening at Calgon
Videos
The latest advertising from Calgon
Watch our latest tips, tricks and products to keep your washing machine and clothes in top condition.