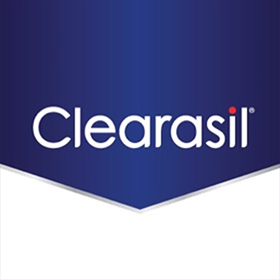 Feel the freedom of visibly clearer skin
The first brand to tackle pimples, we are renowned for our highly effective range of acne treatment creams, facial washes and cleansing pads. Our consumers enjoy the freedom of visibly clearer skin through our innovative formulations and expert advice.
No. 3
Acne brand worldwide
30+
Countries trust Clearasil
No. 1
Skincare brand for pimples
Stories
What's happening at Clearasil
Real faces, real stories, real solutions
The struggle with acne is real. That is why Clearasil US is keeping it real too and saying goodbye to edited, professional models. Join the conversation on Instagram!
Let's talk about your skin
While doctors continue to debate what causes the increased production of sebum that leads to spots, a number of factors - including hormones, bacteria, certain medications and heredity - can play a key role.
Read more
Healthy skin diet and what to feed skin
Chocolate and coffee can't give you spots, but healthy skin is always served well by a combination of a good regime and, yes, by eating well.
Read more
Videos
The latest advertising from Clearasil
Watch our latest tips, tricks and products for clear skin.