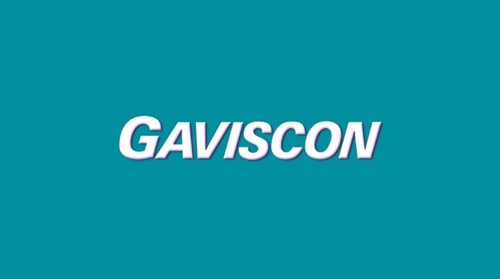 We provide heartburn and indigestion relief that is one of a kind, opening up a world of opportunities.
As the leaders in heartburn and indigestion relief, we understand how disruptive heartburn and indigestion can be and are committed to always being there for you with a solution. Gaviscon's unique formula creates a strong protective barrier in the stomach that helps keep acid down where it should be, leaving you to keep on with your day.
No. 1
Heartburn and indigestion antacid brand worldwide
No. 1
Recommended heartburn antacid brand worldwide
2x
Lasts up to twice as long as antacids
Stories
What's happening at Gaviscon
What makes Gaviscon unique?
Watch how our star relief product, Gaviscon Double Action, provides dual relief from heartburn and indigestion.
Giving mums-to-be a helping hand
Did you know over 75% of pregnant women suffer from heartburn during the course of their pregnancy? We're helping mums to understand what causes heartburn and how to safely seek relief.
Videos
The latest advertising from Gaviscon
Our latest tips, tricks and products to keep heartburn and indigestion at bay