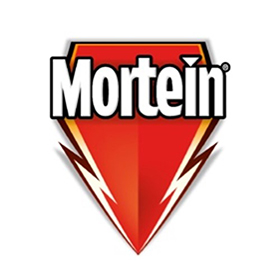 Protecting your family and home from pests
Mortein has been protecting people and their homes against insects since the 1880s. It has evolved from an insecticidal powder into a wide range of products, including sprays, baits and plug-ins; trusted all over the world.
No. 2
Pest control worldwide
Stories
What's happening at Mortein
Videos
The latest advertising from Mortein
Watch our latest tips, tricks and products to protect your family from pests.