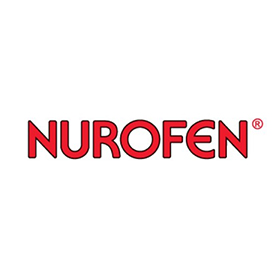 Helping you make the most of every day
We've been pioneering pain relief technology for over three decades. Nurofen provides rapid and accurate pain relief for everything from migraine-headaches to rheumatic pain, so you can get on with your day.
No. 1
Analgesic in Europe and Australia
40
Countries trust Nurofen worldwide
Stories
What's happening at Nurofen
You do the fun and games, we'll do up to 8 hours fever relief
Leave the pain to us.
Recovering from a sports injury
If you have suffered a minor sports-related injury such as a sprain or a torn ligament, as a result of physical activity, there are a number of measures that can help you get on with your life as quickly as possible.
Read more
What is a headache and how to treat it
Nearly all of us have suffered from a headache at some point. However, the headache you experience may not be the same as someone else's.
Read more
Videos
The latest advertising from Nurofen
Watch our latest tips, tricks and products for pain relief