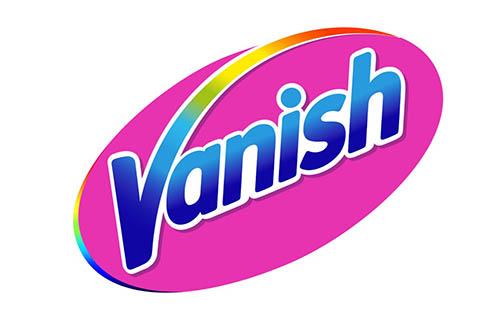 Love your clothes for longer
Whether dealing with a stain on clothes or on the carpet, Vanish provides amazing, effective and safe stain removal. This is why Vanish is the undisputed world leader in fabric treatment.
Stories
What's happening at Vanish
Love for longer
Clothes are the second largest source of pollution. If we all kept our clothes for just nine months longer, we could reduce landfill by over 200 tonnes.
Food and drink stains
It doesn't matter whether you're dining at a fancy dinner party or shovelling in a quick bite before a long meeting – you may often find yourself struggling to remove food and drink stains from your favourite clothes.
Find out more
Keeping our carpets clean
Our carpets are an investment, and it goes without saying that we want them to last for as long as possible. This can be tricky though, especially in high-traffic areas such as our living rooms and hallways.
Find out more
Videos
The latest advertising from Vanish
Tips and products to help you love your clothes for longer