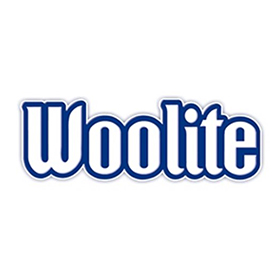 Keep your clothes looking like new
Decades of fine fabric washing heritage have established Woolite as the global brand of choice for the clothes that people love. We provide care during the wash to keep fabrics looking like new for longer.
No. 2
Garment care worldwide
40+
Countries trust Woolite
Stories
What's happening at Woolite
Fabric care symbol guide
We know you want to protect the clothes you love. Here is a fabric care symbol guide to help keep your clothes looking their best!
Read more
Videos
The latest advertising from Woolite
Watch our latest tips, tricks and products to help you keep your clothes looking like new