Focusing on what matters
For our sustainability strategy to be a success, it is important that we focus on the most material issues to the company and stakeholders. We work with independent external experts to assess the priority issues for our many stakeholders through focused research and dialogue. This helps us understand how to allocate resources and partner for the maximum impact, as well as how to shape our culture to make a real difference in the areas that matter most.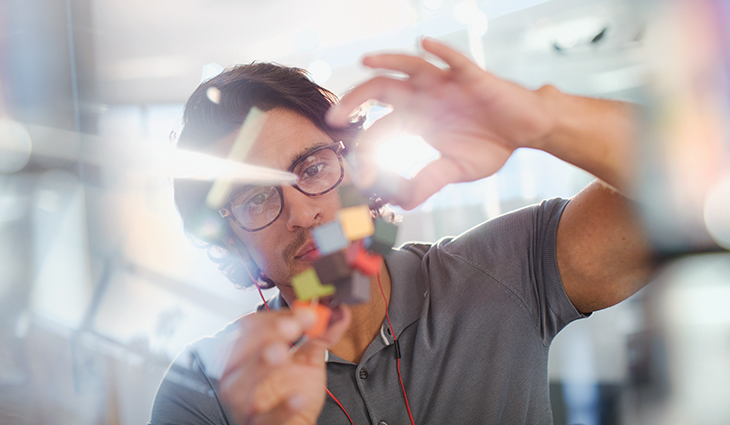 Materiality and stakeholder engagement
Read our Insight into how we take a material approach to sustainability and stakeholder engagement
Download (PDF)
Following our most recent materiality assessment – completed in 2019 – we have identified 20 priority areas that can be summarised in six key areas: product quality and safety; packaging and waste; responsible ingredient sourcing; water consumption and quality; fair labour and working practices; and global health and development.
Our priority sustainability areas
Materiality matrix