Building trust and integrity through our business
It's more important than ever to foster a culture of integrity in everything we do – from our business activities to our stakeholder relationships. Our consumers must trust that we are doing the very best for their health when we ask them to buy our products. And we must uphold our high standards and values across the world.
We are guided by our values and our commitment to "Do the right thing. Always." We act responsibly and with integrity; put consumers and people first; seek out new opportunities; strive for excellence; and build shared success. Our Compliance Programme and Code of Conduct, with its extensive policies and training, helps all our employees mitigate risk and guides us when making complex decisions.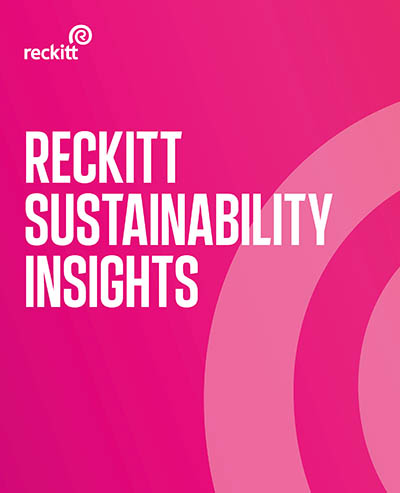 Ethical behaviour
Read our Insight into how we create a culture of ethical behaviour
Download