Building trust and integrity through our business
It's more important than ever to foster a culture of integrity in everything we do – from our business activities to our stakeholder relationships. Our consumers must trust that we are doing the very best for their health when we ask them to buy our products. And we must uphold our high standards and values across the world.
We are guided by our values and our commitment to "Do the right thing. Always." We act responsibly and with integrity; put consumers and people first; seek out new opportunities; strive for excellence; and build shared success. Our Compliance Programme and Code of Conduct, with its extensive policies and training, helps all our employees mitigate risk and guides us when making complex decisions.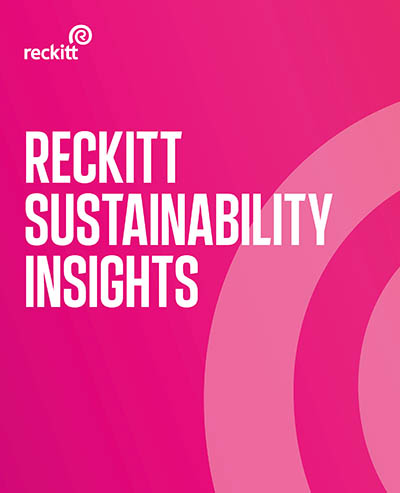 Ethical behaviour
Read our Insight into how we create a culture of ethical behaviour
Download (PDF)
Related information
Our Compliance Passport Training covers relevant information from key policies such as our Code of Conduct, Anti-bribery and quality and security around our products.
Launched in February 2019, it had a 95% completion rate across all employees at all levels
Find out more (PDF)
In 2019, we launched the training about Reckitt's new policy on Interactions with Healthcare Professionals and Healthcare Entities.
This also included eight procedures that establish clear guidelines to support our Health team. It is important that all employees feel supported and have the right knowledge to conduct themselves in a responsible and ethical behaviour.
Find out more (PDF)
During 2019, Reckitt received a total of 468 Speak Up issues – 95% of these have been investigated and closed and the remaining cases are still under investigation and are expected to be closed during the first half of 2020.
This was an increase of 57% in reports when compared to 2018. Of the 468 issues reported 40% were found to be either partially or fully substantiated with recommendations resulting in policy and process change, training and disciplinary sanctions up to and including dismissal.

Reckitt has in place a comprehensive guideline detailing the process and responsibilities to investigate Speak Up cases.
Find out more (PDF)