Reckitt's approach to Tax Management
Reckitt recognises the increasing complexity of tax regulation around the world and supports efforts to increase trust and understanding of the tax system.

We are open to a dialogue with all those who seek to better understand our business and its policies. The principles of our Global Tax Policy are contained within our Tax Strategy below.
Reckitt operates to a Tax Policy agreed by its Board. This policy applies to all the Taxes we incur – including not just Corporate Taxes but also Employment Taxes, VAT and Sales Taxes, duties and other levies.
Our priority is to ensure our reputation for the highest levels of corporate governance and responsibility is maintained and enhanced by strict observance of our Tax Policy which is consistently applied to all the things that we do.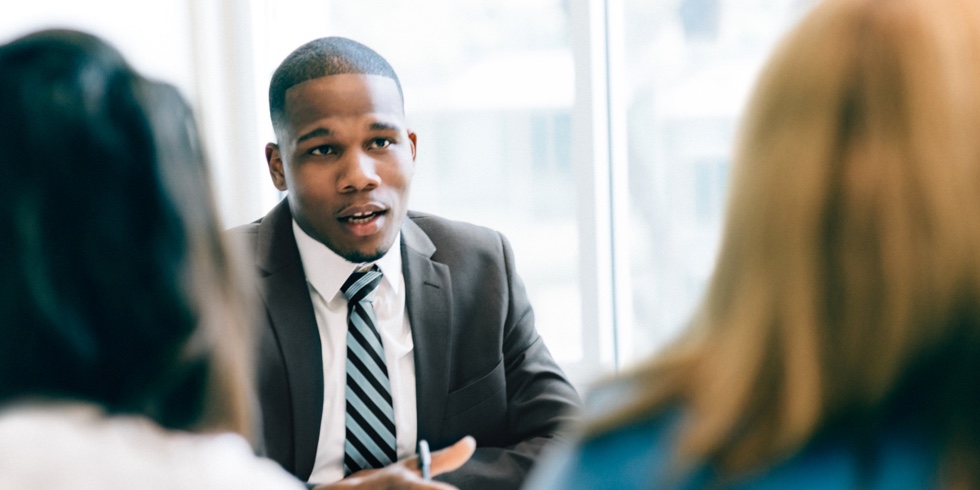 Our Tax Strategy

Reckitt welcomes the new requirement for large UK companies to publish their tax strategies. We fully agree with HMRC's policy objective of improving tax transparency. Part of increasing trust in the tax system is through better understanding.
Reckitt hopes this publication aids stakeholders' understanding of our business and approach to tax.