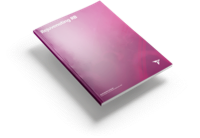 Chief Executive's statement
Reinvigorating performance
It's been a complex year for RB, but we've made our way through it successfully by taking important decisions about our future and making good financial progress.
In Hygiene Home, we achieved volume and price/mix growth, gaining momentum throughout the year-to-end with good volume growth. Our Health business had a much more difficult 2019, but also finished the year positively.
We operate in strong, structural growth categories. Our outstanding collection of trusted market-leading brands are benefitting from the tailwinds of global mega trends.
By following a clear strategy and investing in capabilities at scale, we're positioned to achieve faster, sustainable growth and significant value creation in the new decade.
For an overview of our 2019 performance, financial highlights and strategy, scroll through this page or click here to download the full 2019 Annual Report.
We have an amazing 200-year heritage that we are proud of. We have strong positions in attractive categories and markets with global scale and reach.

We have a clear strategy, anchored in purpose to rejuvenate growth.

Laxman Narasimhan

Ceo
RB's plan for rejuvenating sustainable growth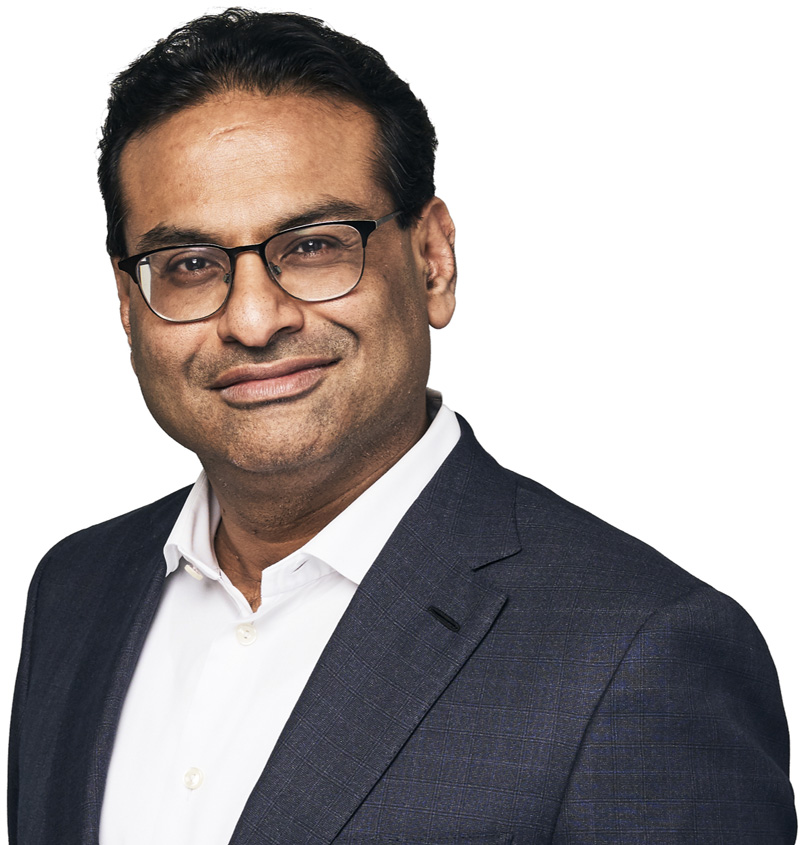 A consumer-centric organisation
RB is now made up of 3 category-focused global business units:
dRB will be linked to Greater China integrated business. Each business unit is supported by Global Functions and Centres of Excellence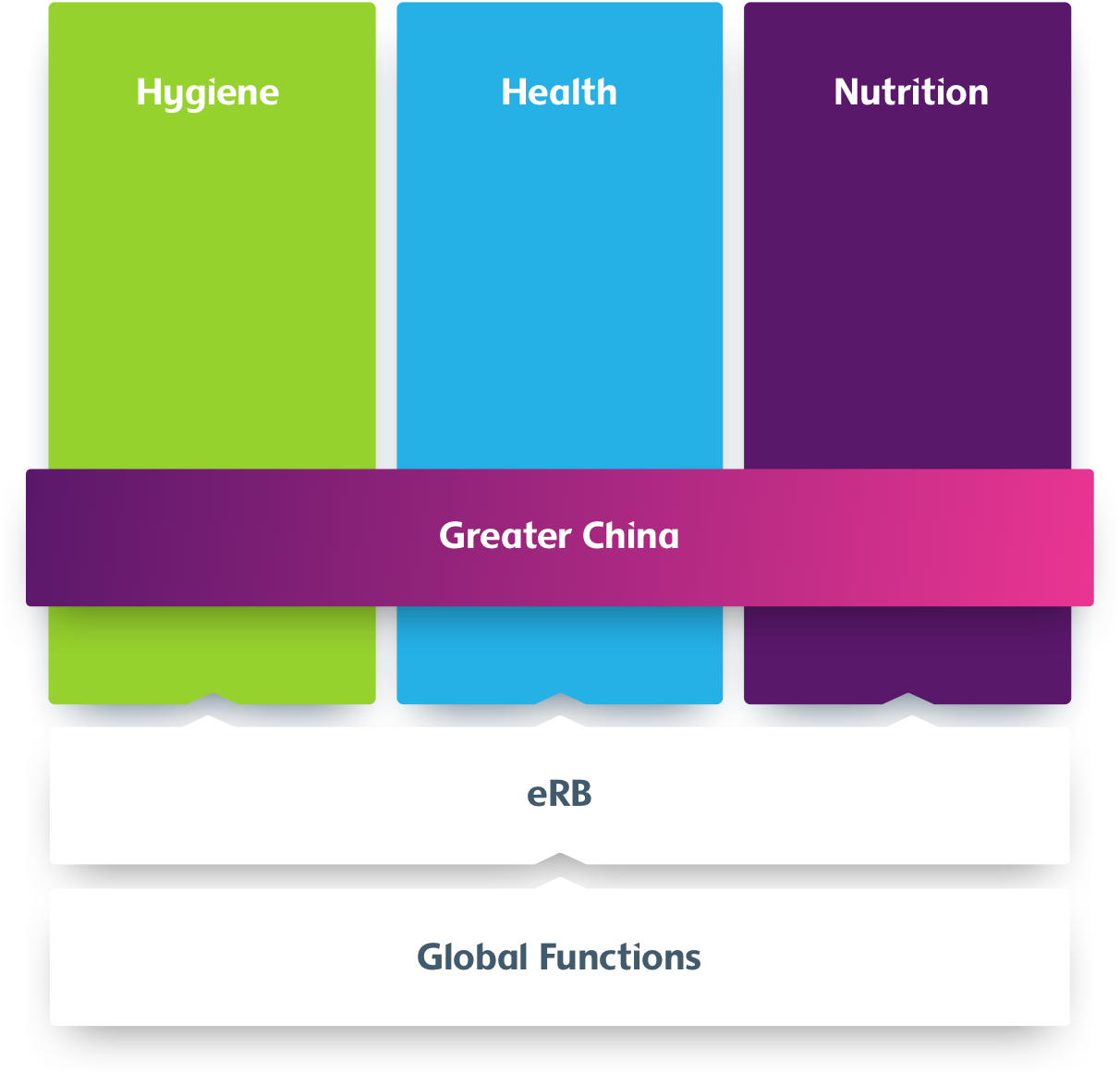 At a glance
Health
Innovative solutions to put health in your hands
Our Health portfolio is unique and compelling, with products that provide pain relief, protection, hygiene, wellness and nutrition, spanning the whole of life's journey.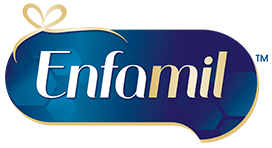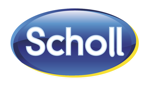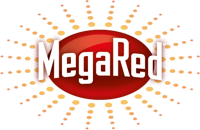 Health Net Revenue
2019
£
0
m
2018
£
0
m
Adjusted Operating Profit
£
0
m
Adjusting Operating Margin
+
0
%
At a glance
Hygiene Home
Our Hygiene Home portfolio brings innovative solutions to households across the world. They eliminate dirt, germs, pests and odours that impact health and happiness. Good hygiene is the foundation of health.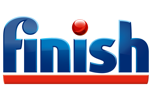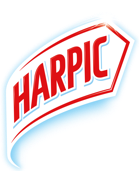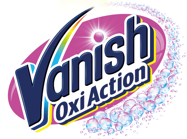 Hygiene Home Net Revenue
2019
£
0
m
2018
£
0
m
Adjusted Operating Profit
£
0
m
Adjusting Operating Margin
+
0
%
Business model
Our focus on sustainable value creation
Our enablers
Our people and culture
We employ outstanding people who work in a unique culture that harnesses their passion and allows them to make a real difference.
Our key brands
We have a portfolio of global leading brands and other 'local hero' brands that offer faster growth and higher margins. Disruptive, 'rocket' brands redefine and extend the spaces in which we operate.
Our knowledge and skills
We have deep consumer understanding, proven R&D and innovation capabilities and an agile organisation, which gets products to markets fast.
Our relationships
We develop strong, trusted relationships with our customers, consumers, suppliers and communities. We access and develop networks and partnerships that extend our impact.
Our infrastructure
Our business is underpinned by strong manufacturing sites, R&D laboratories, centresof excellence and logistics centres.
Our financial strength
Shareholders' equity, debt and retained profit give us the financial resources to implement our strategy.
Global trends
Urbanisation and global warming
Dense populations in warmer regions drive demand for good hygiene as the foundation for health.
Demographics
Growing, ageing populations are increasing demand for nutrition solutions.
Sexual health
Sexual wellbeing is a growing priority as more young people reach adulthood.
Growth in self-care
As public health systems come under pressure, self-care has a vital role.
Technology
Technologically savvy consumers want personalised solutions. Data spurs innovation and creates space for disruption.
Our purpose
Today, our brands like Dettol, Lysol, Harpic, Finish, Durex, Mucinex, Enfamil and Move Free, among others, fight at the frontlines to give our consumers a better life. Why we exist – our purpose, our soul – is clear.
We exist to protect, heal and nurture in our relentless pursuit of a cleaner and healthier world.
Each word matters. They speak to our portfolio and the categories in which we play. Relentless pursuit captures RB's entrepreneurial and can-do spirit, all in service of creating a cleaner, healthier world.
Our fight
Our Company is inspired by the fight of making access to the highest quality hygiene, wellness and nourishment a right, not a privilege.
Access has multiple platforms: quality products that are available, with attractive price points, along with awareness and advocacy, are all part of how we make high quality accessible.
Our brands will over-index on social with intentionality. But while doing so, we will redouble our focus through our brands on reducing, recycling or reusing plastics, reducing our water footprint and meet our science-based carbon reduction categories
We aim to respond to trends and underserved needs within growing consumer markets, helping to tackle important global issues and support the United Nations Sustainable Development Goals.
Our compass
Our compass sets out the new values and behaviours for our business. At it's heart is the goal of always doing the right thing with clear principles around putting consumers and people first, seeking out new opportunities, striving for excellence and building a culture of shared success. Our compass will guide us to sustainable growth in the future.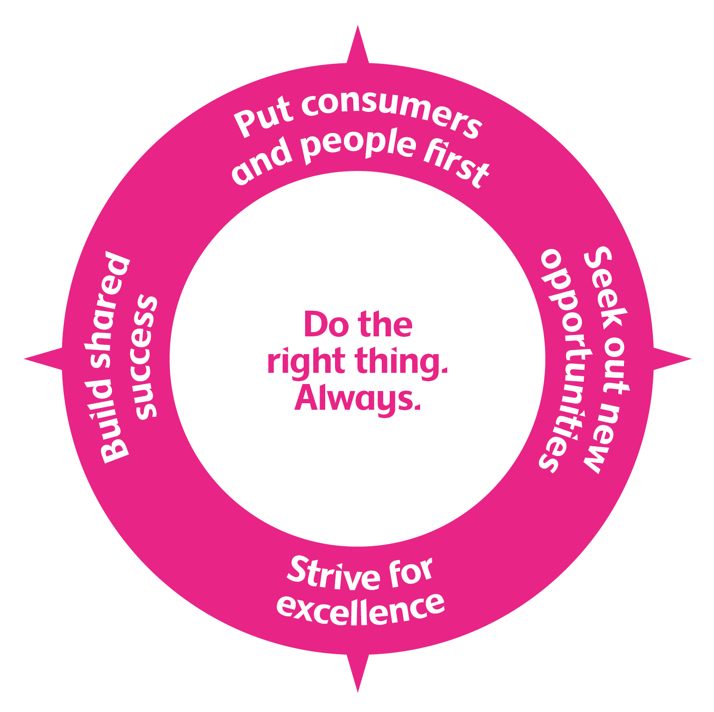 An example of visually hidden image description
A focused portfolio of trusted brands
We own, build and acquire high-quality, trusted brands within our chosen categories of hygiene, health and nutrition. We address environmental impacts and advance important social objectives through our brands.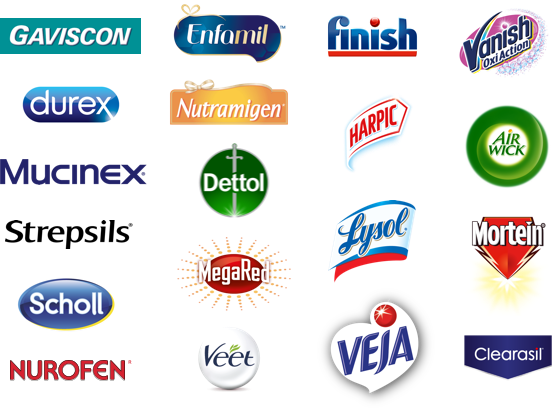 An example of visually hidden image description
A consumer-centric organisation
3 category-focused global business units: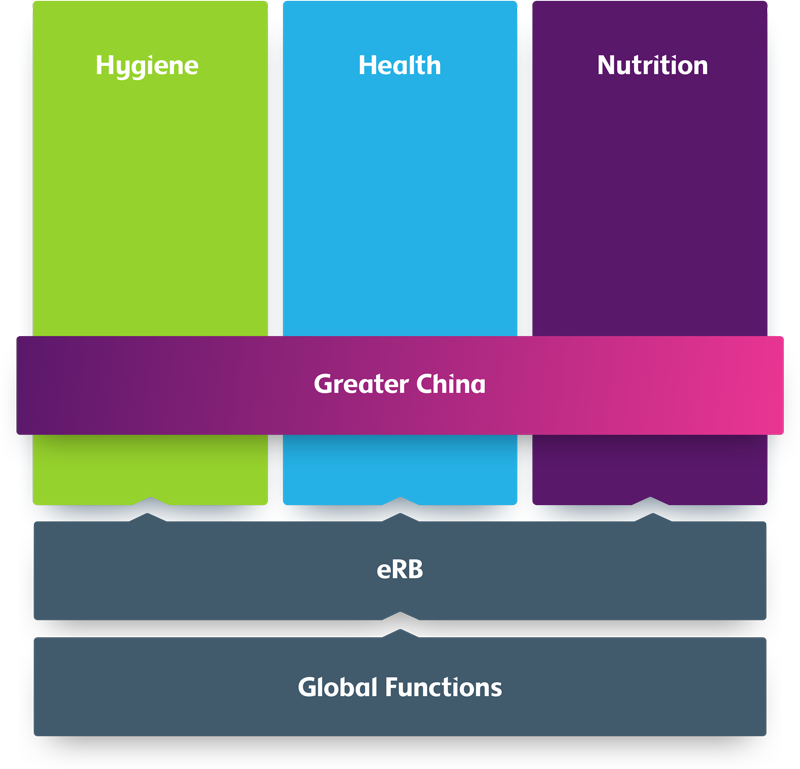 An example of visually hidden image description
A virtuous circle of growth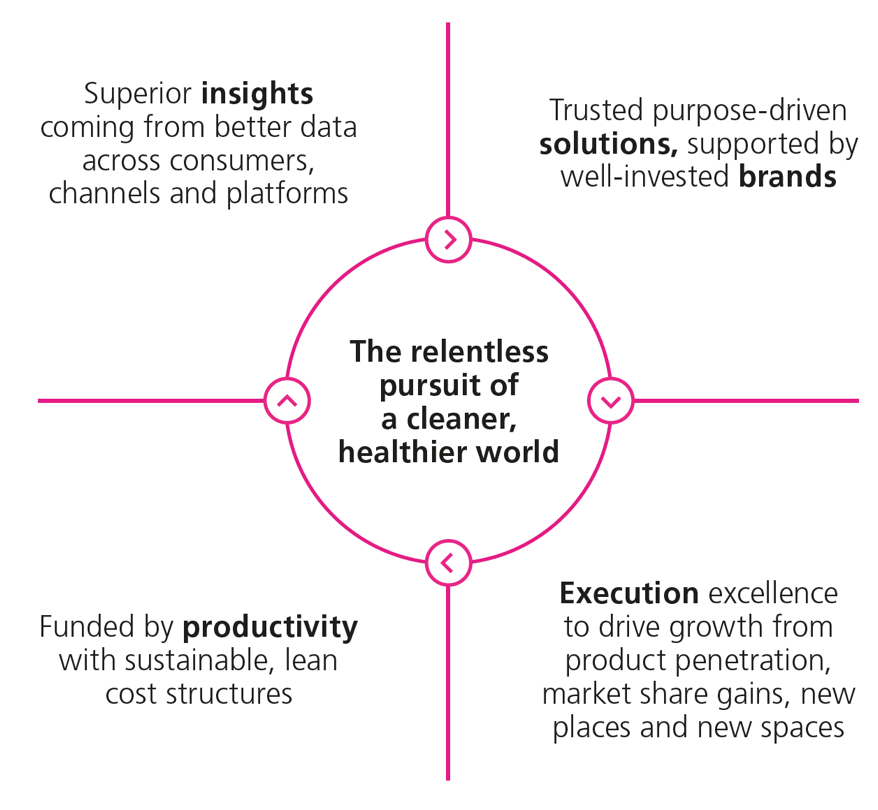 An example of visually hidden image description
The value we create
Consumers
Consumers receive innovative, safe and high-quality products, which help them live cleaner, healthier lives.
Shareholders
Shareholders benefit from strong operational and financial performance, resulting in attractive returns via dividends and longterm share price appreciation.
Customers
Bricks and mortar and e-commerce customers gain from selling our leading brands, growing our categories and driving customer value in relevant channels.
People
RB provides exciting and challenging careers, with excellent rewards for outstanding performance.
Communities
Our products and social programmes lead to improved health and hygiene standards.
Environment
We recognise the impact we have on the environment we share with others. We are working to reduce our impact by reducing the greenhouse gas emissions we create, contributing to reducing global warming and climate change.
Our purpose drives our performance
RB is inspired by the fight to make access to high-quality hygiene, health and wellness a right not a privilege. We're driven by a strong sense of purpose – to protect, heal and nurture in the relentless pursuit of a cleaner, healthier world. By learning from each of our stakeholder relationships, we're able to perform better and deliver more.
Downloads
Looking for something in particular?