We aim to use the reach and power of our brands and our business as a force for good.
Our brands are all focused on solving the UN Sustainable Development Goals, so we have as positive an impact on society as possible, while minimising our impact on the environment. We're dedicated to improving people's lives through better hygiene, health and nutrition.
Our sustainability focus areas
Making safer, more sustainable products
Developing more sustainable products
Using better ingredients
Offering consumers more transparency
50%
of revenue from more sustainable products by 2030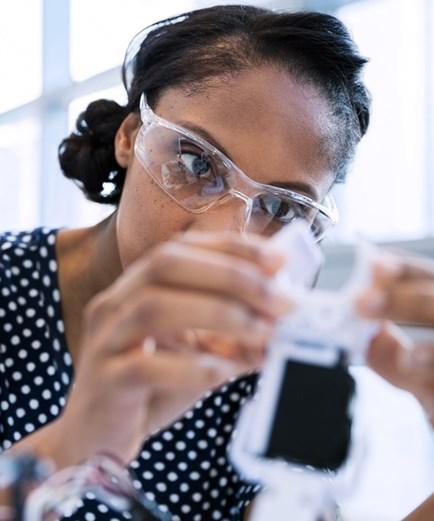 65%
reduction in our chemical footprint by 2030
50%
reduction in our product carbon footprint by 2030
50%
reduction in our product water footprint by 2040
Enabling a circular economy
Using less plastic and packaging
Using better, more recycled and recyclable materials
Improving infrastructure and influencing consumer behaviour
100%
of our plastic packaging to be reusable or recyclable by 2025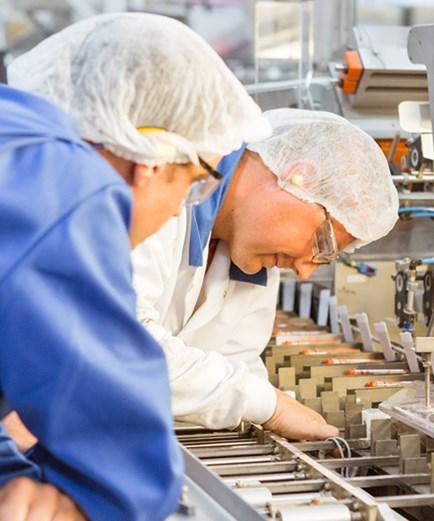 25%
recycled content in our plastic packaging by 2025
50%
less virgin plastic in packaging by 2030
Our Brands
We create simple, innovative products that make it easy for individuals, families and communities to live healthier and happier.
Learn more
Case studies
Finding a new future for waste materials
Waste recycling is about getting extra value for resources by using them again and again. At Makati in the Philippines, we categorise waste based by both type and the way we handle it: