Putting health, safety and wellbeing at the heart of our business
As an employer of over 43,000 people around the world, we're proud of the standards we set and the care we pay to the health, safety and wellbeing of everyone who works with us – whether they're full-time, part-time or contractors.
Today, health and safety means much more than simply reducing workplace accidents and employee illnesses – it's also about safeguarding and enhancing our people's wellbeing. And with wellbeing and self-care at the heart of our purpose as we work to protect, heal and nurture for a cleaner and healthier world, it makes sense that we must also support our people's mental health and wellness.
2020 highlights
53%
Reduction in lost work day accident rate since 2012
3,000
Downloads of our Wellbeing hub's mental health podcast
96%
Of all manufacturing sites covered by ISO 45001
All except three of the sites we acquired in 2017 were certified in 2019. These three will be certified in 2020.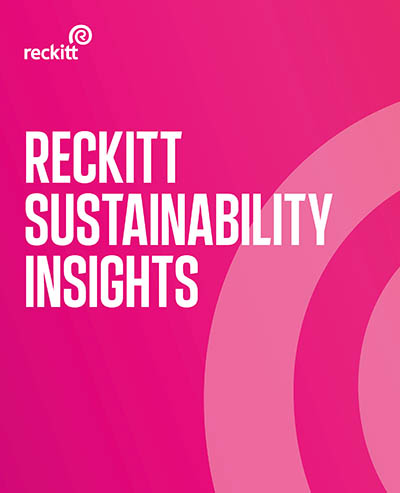 Health, safety and wellbeing
Read our Insight into how we are creating a work environment that puts health and safety first
Download (PDF)
Case studies
We put the health and safety of our employees first following the outbreak of COVID-19. We swiftly launched a comprehensive guide to keep all our employees safe at work, whether on the frontline in our manufacturing sites or adjusting to the realities of home working.
We followed five guiding principles – putting our people first, locally-led decisions to reopen, a phased and gradual return to the workplace, mutual accountability through involving our employees in the decision to return, and protecting our frontline. Our latest guide can be found here.
Find out more (PDF)
With mental health under increasing pressure during the pandemic, we wanted to support our employees. Our global employee wellbeing hub is regularly updated with different resources and podcasts on mental health, with over 3,000 downloads to date. It also offered meditation from Headspace, the mindfulness app, and practical advice such as tips for coping with quarantine. Similarly, our remote working hub offered comprehensive support on working from home sharing resources on team engagement, team meetings and time management.