All our employees have the Freedom to Succeed
Our culture starts with our people. We aim to create the space and the opportunities to help our people make a difference, and do the right thing, always. Our role in the global fight to stop the spread of COVID-19 would never have been possible without the efforts of our more than 43,000 diverse and talented individuals across the world.
It was truly inspiring to see how our culture came to the fore this year, driving our people to do their best in very challenging circumstances. Being diverse and inclusive is not an additional principle for us. We want it to be integral to the way we think and act. It is our collective responsibility to build Inclusion into everything we do, while ensuring to represent the people we are and the global community we serve.
Our values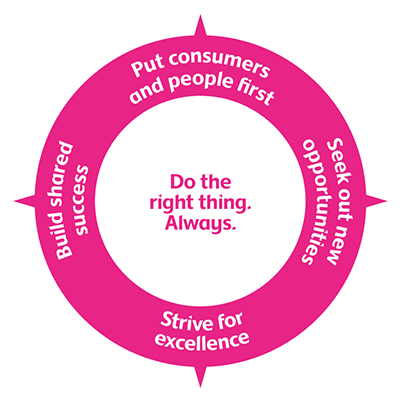 2020 highlights
26
Weeks minimum paid maternity leave
129
Our employees at all levels represent 129 different nationalities
55%
Total Reckitt employees signed up to our share ownership scheme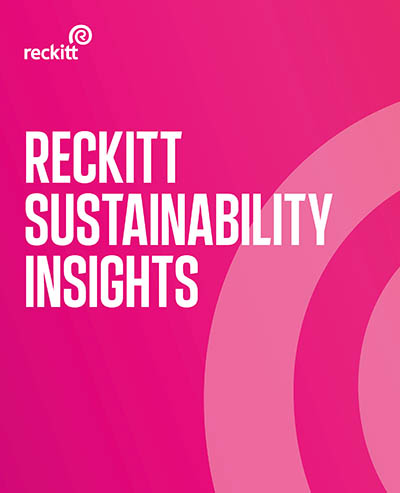 Inclusion
Read our Insight into how we are building a diverse culture of inclusivity
Download (PDF)
Policy
New global parental leave policy
Our global parental leave policy is about making sure all parents have the precious time and space they need to rest and bond with baby. It offers equal rights for all kinds of families.
Find out more (PDF)