Ensuring freedom, dignity and justice for all
Everyone has the right to live a healthy life with dignity, freedom, equality, justice and peace so they can reach their full potential. At Reckitt, this includes our customers, employees and people working in our supply chains. Our policy sets out our human rights commitment and minimum standards for labour, health and safety, environment and business integrity, which are closely aligned with the Ethical Trading Initiative and the conventions of the International Labour Organisation.
We are continuing to develop a more expansive framework for social, environmental and economic impact throughout our value-chain. We understand that protecting human rights goes beyond working with our direct suppliers to include collaboration with governments, NGOs and other global corporates, and partnering with global initiatives and forums.
2021 Performance
100%
Of Reckitt facilities complete an annual self-assessment of human rights and responsible business compliance
New
Human rights training part of all-employee compliance training
232
Audits of suppliers completed in 2021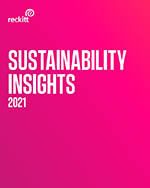 A responsible approach across our global value chain
Read our insight to find out about our supply networks and global value chain
Download (PDF)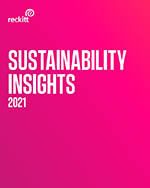 Human rights and responsible business throughout our value chain
Read our Insight to see how we are ensuring human rights are realised in our supply chains
Download (PDF)
Policies
Our human rights commitment
We have a clear commitment to respect human rights that all within, and who do business with, Reckitt must follow.
Read more
Modern Slavery Act statement
Our public policies concerning human rights clearly articulate the high standards we hold ourselves to and the expectations we have of our suppliers and partners that include freedom from slavery and human trafficking.
Read more (PDF)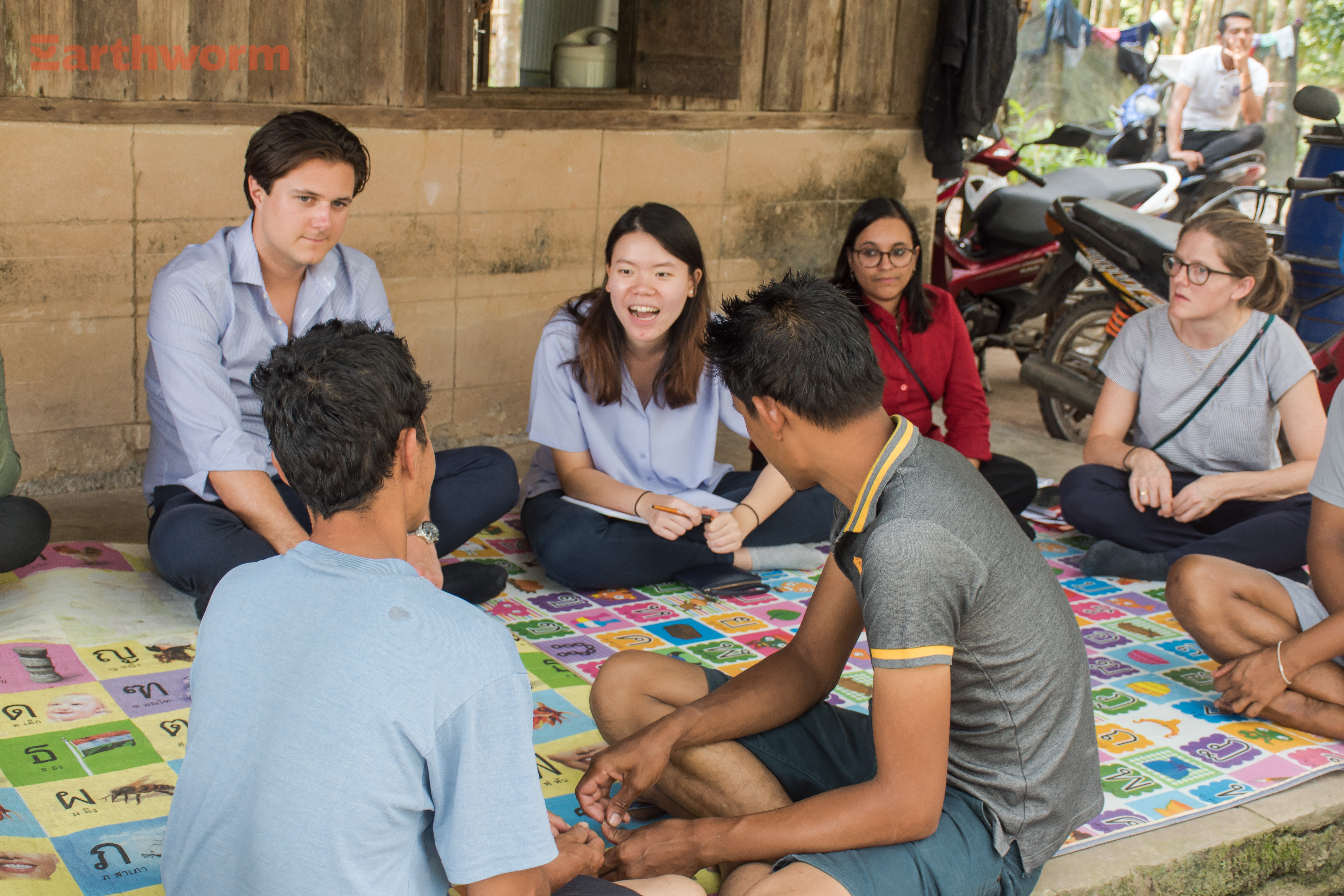 DIHR Human Rights Impact Assessment
In line with our commitment to respect human rights, we commissioned the Danish Institute For Human Rights to conduct a Human Rights Impact Assessment to understand the breadth of human rights impacts across the value chain of our Durex condom and Enfa brands in Thailand. Please find below the full report and the actions we plan to take.
Case studies
We have launched a new partnership between Fair Rubber and Durex. This is a first for the world's leading condom brand, and a first for Reckitt's global brands.
The partnership will make a real difference to the farmers and smallholders who grow rubber trees that provide our latex. 
Through the partnership, we will pay a fair trade premium for the rubber we buy. Since the Fair Rubber Association was established nine years ago, recipients of the Fair Trade premium have used it to invest in: their children's education, housing, and surrounding communities. Reckitt will also work with farmers to improve farming practices to increase yield.
In Thailand we will continue to work with Earthworm Foundation to improve the livelihoods of smallholder latex farmers, helping the supply network to be more resilient for the future. We are prioritising:
Increasing farmer and household income from latex and other sources, such as livestock-raising;
Adopting regenerative agriculture practices such as agro-forestry, which can improve productivity and enhance ecosystems;
Improving living and working conditions, for example through the better use of personal protective equipment;
Enabling farmers to invest in their farm community for their long-term livelihoods.
The UN Guiding Principles on Business and Human Rights focus on the need for businesses to implement effective grievance mechanisms. But there's very limited practical guidance on how to do it.
We partnered with Oxfam Business Advisory Service and created a practical toolkit for suppliers to develop and implement site-level grievance mechanisms. This helps empower workers and communities to speak up and have their concerns acknowledged and addressed.


We piloted this with three of our third-party manufacturers in China, India and Pakistan. Engaging workers was central to the design and ultimate success of the grievance mechanism, with one supplier saying, "it was eye opening that speaking to employees can give you very valuable feedback, if you give them the right forum to share ideas"
We know migrant workers face many challenges when looking for work around the world. We've taken action to prevent them being at risk of modern slavery through recruitment-related debts along with poor employment and living conditions tantamount to forced labour.
We're continuing to improve visibility of migrant labour in global supply chains, and look at better ways of recruiting people to prevent these risks. To enhance our understanding of these issues, we've partnered with Diginex, an impact technology business which specialises in transparency in supply chains.


It's developing an online tool to give businesses insight into their suppliers' risks around exploitation and forced labour. The tool offers a governance and screening procedure, multilingual worker voice surveys, algorithm-based risk scoring and reports that enable us to act. We piloted this tool with all our key suppliers in the United Arab Emirates, a country where migrant workers are widely used and where we have addressed problems in the past. We will be looking to use it more widely during 2022.