Ensuring freedom, dignity and justice for all
Everyone has the right to live a healthy life with dignity, freedom, equality, justice and peace so they can reach their full potential. At Reckitt, this includes our customers, employees and people working in our supply chains. Our policy sets out our human rights commitment and minimum standards for labour, health and safety, environment and business integrity, which are closely aligned with the Ethical Trading Initiative and the conventions of the International Labour Organisation.
We are continuing to develop a more expansive framework for social, environmental and economic impact throughout our value-chain. We understand that protecting human rights goes beyond working with our direct suppliers to include collaboration with governments, NGOs and other global corporates, and partnering with global initiatives and forums.
2020 highlights
100%
Of Reckitt facilities complete an annual self-assessment of human rights and responsible business compliance
98%
Management level employees completed human rights training (of those assigned).
170
Audits of suppliers completed in 2020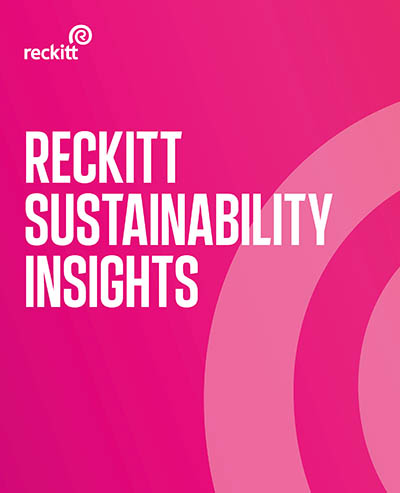 Human rights and responsible business throughout our value chain
Read our Insight to see how we are ensuring human rights are realised in our supply chains
Download (PDF)
Policies
Modern Slavery Act statement
The purpose of this policy is to ensure a standard minimum level of support is provided globally for employees planning to take either maternity or paternity leave and is applicable with immediate effect.
Read more (PDF)
Our policy on human rights and responsible business
It is our responsibility to ensure that the human rights of all our internal and external partners are protected and respected. We have a clear policy to respect human rights that all associated with Reckitt must follow.
Read more (PDF)
Our human rights commitment
Our commitment confirms the important role that businesses play in society and the responsibility we have in helping to ensure human rights are respected.
Read more (PDF)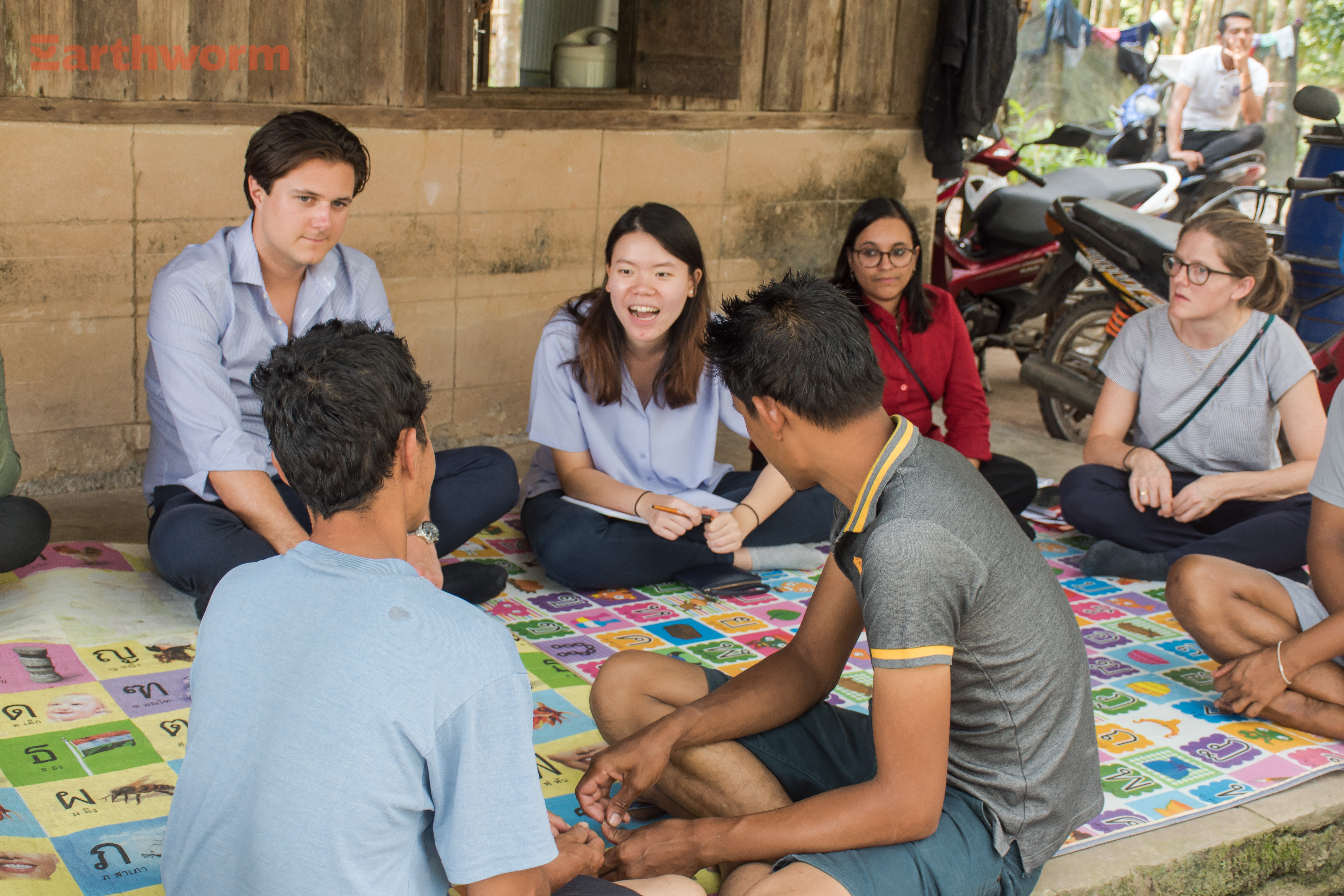 DIHR Human Rights Impact Assessment
In line with our commitment to respect human rights, we commissioned the Danish Institute For Human Rights to conduct a Human Rights Impact Assessment to understand the breadth of human rights impacts across the value chain of our Durex condom and Enfa brands in Thailand. Please find below the full report and the actions we plan to take.
Case studies
We have launched a new partnership between Fair Rubber and Durex. This is a first for the world's leading condom brand, and a first for Reckitt's global brands.
The partnership will make a real difference to the farmers and smallholders who grow rubber trees that provide our latex. 
Through the partnership, we will pay a fair trade premium for the rubber we buy. Since the Fair Rubber Association was established nine years ago, recipients of the Fair Trade premium have used it to invest in: their children's education, housing, and surrounding communities. Reckitt will also work with farmers to improve farming practices to increase yield.
In Thailand we will continue to work with Earthworm Foundation to improve the livelihoods of smallholder latex farmers, helping the supply network to be more resilient for the future. We are prioritising:
Increasing farmer and household income from latex and other sources, such as livestock-raising;
Adopting regenerative agriculture practices such as agro-forestry, which can improve productivity and enhance ecosystems;
Improving living and working conditions, for example through the better use of personal protective equipment;
Enabling farmers to invest in their farm community for their long-term livelihoods.
In the Middle East, passport retention by employers is widespread. Around 35 million migrants, mainly from Asia and Africa, live and work in the region. We've been working with some of our strategic suppliers to make sure employees have free access to their passports. And that's led to one of our suppliers returning the passports of 432 workers at all three of their sites. Where workers ask their employer to hold their passport for safekeeping, we insist there's written consent, with a clearly documented and understood process for workers to ask for their passport back at any time.
In 2018, we found critical issues for migrant workers at a supplier in Malaysia. They included passport retention, poor accommodation and discriminatory and unethical recruitment practices that saw workers charged recruitment fees. We've been working with another multinational company that uses the same supplier so we can tackle these issues and improve conditions. In 2019, we piloted a scalable, five-step approach to end the practice of charging recruitment fees. It's based on developing responsible recruitment practices that employers can use in the future, and paying back recruitment fees to existing workers. In 2020, we negotiated repayment of around $800,000 of recruitment fees to workers from February 2021. We're now looking to use the same approach with other suppliers in Malaysia and the Middle East.