Accelerating our response to our most urgent global challenge
We're combatting climate change with ambitious plans to reduce our own carbon footprint. This means being more resource efficient with energy, using more renewable fuels, and designing for a lower carbon economy – for our sites, our products and our suppliers. We know a healthier planet enables healthier lives.
That's why in June 2020, we pledged to accelerate the delivery of the Paris Climate Change Agreement to keep global warming to below 1.5°C. We have committed to reduce carbon emissions from our sites by 65% and to power our operations with 100% renewable electricity by 2030, with the ambition of net zero carbon emissions by 2040 - a decade ahead of the world's goal of 2050.
We've set new targets to help us make our contribution to keeping global warming to less than 1.5°C. It means scrutinising our own operations and those of our suppliers along the full value chain, so we use as little energy as possible and keep carbon emissions down. We have reduced greenhouse gas emissions from our manufacturing by 40% since 2012. We are also pushing the boundaries of innovation as we design our products to use less energy throughout their life cycle.


2020 highlights
Net Zero
Carbon neutral by 2040
100%
Renewable electricity by 2030
65%
Reduction in GHG emissions in operations by 2030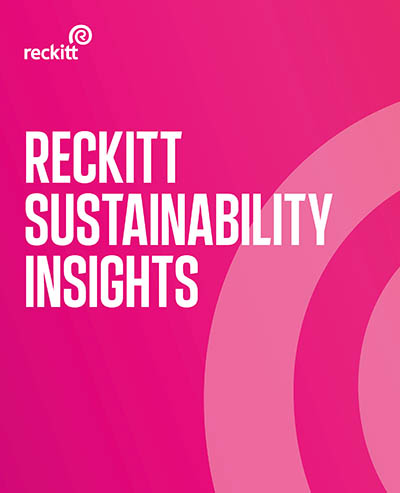 Climate change and energy
Read our Insight into how we are reducing our emissions and impact on climate change
Download (PDF)
Case studies
Taking advantage of this different technology was a new opportunity for the logistics centre and has led to a 16% cut in greenhouse gas emissions at the site. The team at Barcelona has also worked on ways to load trucks on the Madrid route more efficiently, which has cut the number of trucks we need to use. That's meant another 30% cut in GHG emissions at the centre. The team is now looking to make this change on other routes.
New renewable technology has dramatically reduced the carbon footprint of the Shashi plant in China.
Rather than the old water heating boilers needed for the production process, the plant now pre-heats water with solar energy during the day and heat pumps at night. This has reduced natural gas consumption, saving money, energy and 12 tonnes of GHG emissions per year.
This will power the site and provide hot water. Ultimately, combined with the renewable electricity we buy, Sitarganj's energy supply is now 100% from renewable sources. This is crucial in combatting climate change, as electricity usage is one of our largest sources of carbon emissions at our sites.