Delivering on our strategic ambitions
To ensure we are successful in mitigating our negative impacts on the planet and society, it is essential that we have a robust and achievable plan. Our Sustainability Ambitions, For a Cleaner, Healthier World, address the ways in which we continuously improve our social and environmental performance through initiatives, and deliver our impactful ambitions and targets.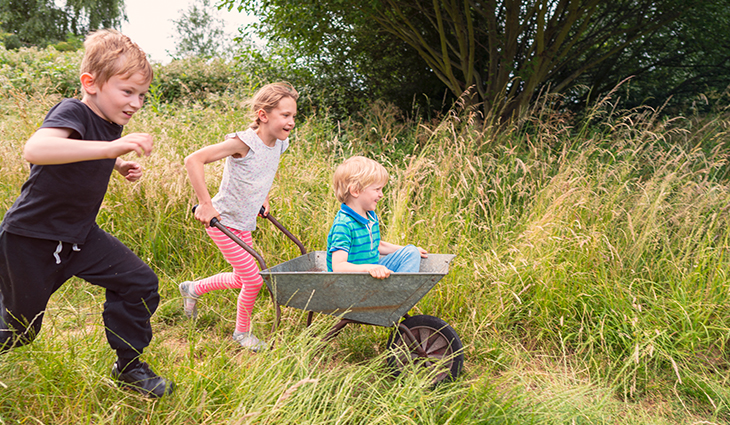 Sustainability Ambitions
Read our Insight into our strategic approach to sustainability across the business.
Download (PDF)
Our sustainability ambitions comprise three key pillars, which address our most material issues.
Outlines how we will use our brands to make a difference in protecting, healing and nurturing people across the world; and how our brands are playing a part in accelerating progress to the UN Sustainable Development Goals.
Evidences how we meet our responsibilities in relation to our communities and our products. We are known for outperforming in business and we also aim to outperform expectations in social impact.
Sets out how we minimise our emissions, water use and waste, while ensuring we source responsibly and innovate to produce more sustainable products.
For a Cleaner, Healthier World
Click here for more detail on our sustainability plan and 2030 ambitions
Read more (PDF)
Governance of sustainability
We believe that high standards of corporate governance, combined with a rigorous, open approach to reporting, are central to running our business with integrity and to maintaining the trust of our stakeholders.
Governance, reporting and assurance
Read out Insight into how sustainability is governed at Reckitt, and the principles that lie behind it.
Read more (PDF)