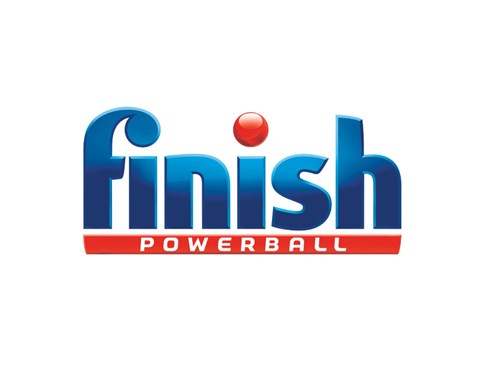 Let's put an end to pre-rinsing and save water
At Finish, we believe everyone should embrace using a dishwasher; it saves time, water and energy. That's why we promise more than just shiny dishes. With Finish, you can skip the old habit of rinsing your dishes, saving 20 gallons of water with each load without sacrificing the clean and shine that you expect. Together with our partners, we bring innovative solutions to dishwashing to provide your family with the ultimate clean, while protecting our environment.
No. 1
Rinse Aid in the US
No. 1
Dish detergent brand worldwide
No. 1
Brand recommended by dishwasher manufacturers worldwide
Stories
What's happening at Finish
Skip the Rinse with Finish Quantum
When we pre-rinse our dishes we waste up to 20 gallons of water. But there's an easy way to make a difference: Skip the Rinse. Together we can save America 150 billion gallons of water in just one year.
Click here to learn more!
Videos
The latest advertising from Finish
Watch our latest tips, tricks and products for sparkling clean dishes