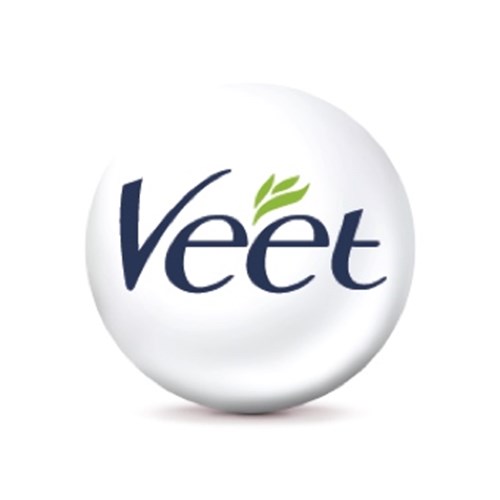 Veet is the world's first depilatory brand. It is the preferred brand for more than 30 million women and has been around for more than 100 years.​
In the US, Veet's mission is to allow more spontaneous bare skin moments by delivering products that are fast-acting, convenient, easy to use, long-lasting and with a focus on ingredients.​
No. 1
Depilatory brand worldwide
Stories
What's happening at Veet
Veet US introduced the Veet Sugar Wax, perfect for 1st time waxers.
With 99% naturally sourced ingredients, Veet Sugar Wax gives you long-lasting results and leaves your skin feeling moisturized and touchably smooth.