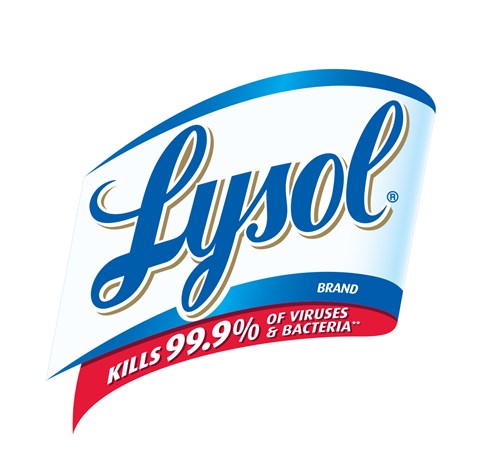 What It Takes To Protect
Lysol doesn't just disinfect. It protects. With products designed to kill harmful germs, Lysol helps protects your family from illness with an undeniable combination of strength and heart.
No. 1
Pediatrician recommended brand for surface disinfection
No. 1
Disinfectant Spray in the US
No. 1
Laundry Sanitizer in the US
50%
Lysol is found in nearly 50% of US households
Stories
What's happening at Lysol
Here for healthy schools
Lysol® is committed to promoting healthy habits for children—not just at home, but at school, too. That's why we created our HERE for Healthy Schools initiative.
Teddy Repair
Kids' stuffed animals get loved to pieces. Literally. They've also been proven to be pretty darn gross. Lysol wanted to help bring that back to life, so we created the Teddy Repair campaign.
Pediatrician Partnership for New Moms
Being a new mom can be a scary and exciting milestone. Lysol partners with thousands of pediatricians around the country to help support new mom by providing credible materials on how to help keep their baby healthy.
Videos
Lysol Campaigns
Watch our latest tips, tricks and products to help you and your loved ones stay healthy through our latest campaigns.