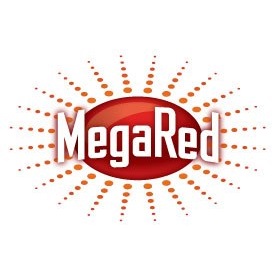 We're Omega Obsessed
We're a group of doctors, scientists, and nutritionists who thoroughly studied the health benefits of Omega-3s over years and years; and are still in amazement of their capabilities. Those little Omegas have big powers to help people live their best lives, so we proudly want to share them with everyone.

Our formulations are full of high-quality Omega-3s, which can help support a happy and healthy heart, brain, joints, and eyes.* 98% of Americans don't get enough of these Omega-3s powerhouses† and that's why we're here: we want everyone to become their most force-to-be-reckoned-with self.

*THESE STATEMENTS HAVE NOT BEEN EVALUATED BY THE FOOD AND DRUG ADMINISTRATION. THIS PRODUCT IS NOT INTENDED TO DIAGNOSE, TREAT, CURE, OR PREVENT ANY DISEASE.

†98% of people have low Omega-3 levels according to a 2016 study comparing dietary perceptions of Omega-3s in the diet with the Omega-3 Index.
2
Provides 2 types of Omega 3 fatty acids; DHA and EPA
98%
Of Americans don't get enough Omega-3s†
Stories
What's happening at MegaRed
Our Ingredients
We went to the Antarctic, where some of the best quality omegas are found – in Krill. And, we're also all about sustainability – which is why our ingredient sources are responsible.